CHILD CARE BIZ HELP CELEBRATES IN THE SUCCESS, INNOVATION, AND VISION OF LEADERS IN THE EARLY CHILDHOOD EDUCATION SPACE.

The ECE Navigator Awards are dedicated to spotlighting child care centers who are pioneering the way to establish new narratives and expectations in this industry. We seek companies who are actively overcoming the odds, setting new trends, and setting the bar on a new level of industry standards.
Top ECE Navigator Award: one school will be chosen for the Top ECE Navigator Award. This honor is based on a combination of a company's ability to think outside the box, cascade impactful vision and execute change in their organizations and communities. This company will demonstrate a healthy culture represented by low turnover and a clearly defined, positive workplace experience where employees collaborate and elevate with each other, and where they can go home to their families still fueled and energized to enjoy their personal lives. 
Innovative Navigator: this award goes to the school who is innovative in their security and safety practices, programming, marketing, business development, and financial approach.
Leadership Navigator: this award goes to the individual that demonstrated exceptional leadership in their school(s). Evidence of this leadership is clear by staff retention, the health of the culture, and the engagement level of the team. 
Teacher Navigator - this honor is based on an individual teacher's ability to extend learning beyond the classroom, live the company vision with passion, and elevate their peers and leaders. Most importantly, this person exhibits creativity in how they teach and impact the lives of the children and families in their care. 

All nominations must be submitted by
October 2, 2022

Winners will be announced during a live online ceremony on
November 18, 2022
Child Care Biz Help has partnered with several child care center owners and leaders to create a committee that reviews the materials submitted on each candidate and selects those candidates who are deemed most deserving of recognition and whose achievements most closely fit the category for which they have been nominated. The committee often invites consulting members to assist in its deliberations. Individuals chosen to receive awards are honored each year during an online ceremony and will be recognized at future Child Care Biz Help events.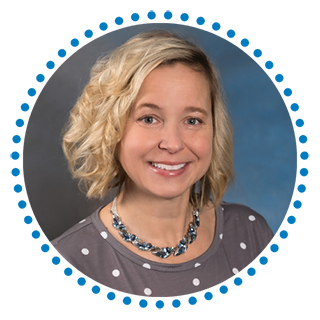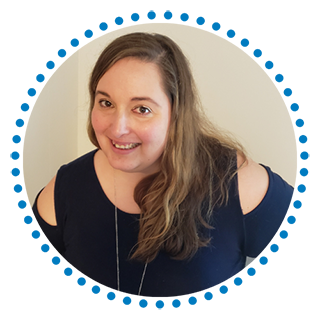 All Navigator winners will receive:
» Press release to announce their winning
» Email blast, social blast, and press release shared by Child Care Biz Help
» Winners certificate to display at your center or in your office
» Banner image to put on your company website and share on social media
» Recognition during online ceremony
» Recognition on the Child Care Biz Help website and at events
The Top ECE Navigator Award winner will also receive:
» Two free tickets to the Navigate with peers retreat, plus $500 to go toward travel expenses.
» $250 SpaFinder gift certificate to pamper yourself
The Innovator Navigator, Leadership Navigator and Teacher Navigator winners will also receive:
» $250 SpaFinder gift certificate to pamper yourself
Please join us by sponsoring this annual event that honors the most outstanding individuals and companies in the child care industry. The awards program is marketed to our ECE population of over 15,000 contacts. Contact Caroline Jens to discuss 2022 sponsorship opportunities.