Child Care Consultant & Author, CAROLINE JENS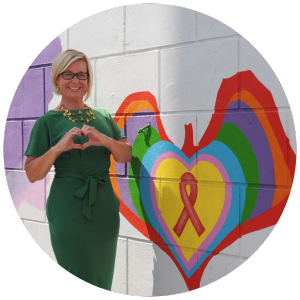 Founder, Child Care Biz Help
Caroline Jens is a dynamic force in the childcare industry, renowned for her expertise in business development, leadership, web development, internet marketing, and building raving fan cultures. Caroline utilizes her Masters in Business Administration and her past experience in C-Suite positions to shift early educators' approach to business. As the Owner and Co-Founder of Child Care Biz Help, Caroline has dedicated nearly 20 years to childcare, making her a true industry expert.
With her diverse background, Caroline has proven time and again that she has what it takes to turn struggling businesses into thriving ones. As an Executive Director for an independent childcare center, Caroline faced the daunting task of reducing a 45% employee turnover rate while increasing child enrollment. In less than two years, she achieved this goal and grew the business to two locations, and tripled profits along the way. Her success led to the publication of her book, PROFITS, Child Care Success Formula, which has become a go-to resource for entrepreneurs in the industry.
As owner/co-founder of Child Care Biz Help, Caroline has helped numerous clients across the U.S. grow strong leaders in business acumen and staff development, create relevant and innovative operational improvements, and solve staffing crises by building strong retention practices. Her signature "Another You" consulting program for childcare owners and directors is second to none, providing personalized guidance to help childcare providers achieve their goals.
In addition to working with existing schools, the CCBH team has officially opened a handful of new childcare centers with new brands as part of their "franchise alternative" daycare start-up program. This full-scope start up approach allows entrepreneurs the opportunity to create their own brand and to run a childcare center as they choose to run it without having to recreate the wheel. The CCBH team walks alongside them through all the phases of a startup project: discovery/due diligence, pre-development/planning, design/development, pre-opening, and open for business. Plus, as these new owners establish schools without opting for the franchise model, they are able to save nearly $100k per year for life in franchise royalty fees plus they own their brand!
But Caroline doesn't stop there. As a true visionary, she has revolutionized the childcare industry with her one-of-a-kind luxury childcare retreats, hosted at Child Care Biz Help headquarters in sunny Saint Petersburg, Florida. These retreats provide a unique opportunity for childcare professionals to gather, network, and learn from each other in a beautiful and relaxing setting.
Driven by her passion for pioneering new childcare brands for start-ups, leveling-up existing home or group childcare centers, and developing creative resources for the early childhood education industry, Caroline is a true leader in her field. She has a contagious energy and an unwavering commitment to her mission, making her a sought-after mentor and consultant for entrepreneurs nationwide. If you want to take your childcare business to the next level, Caroline Jens and Child Care Biz Help are the ultimate partners for success.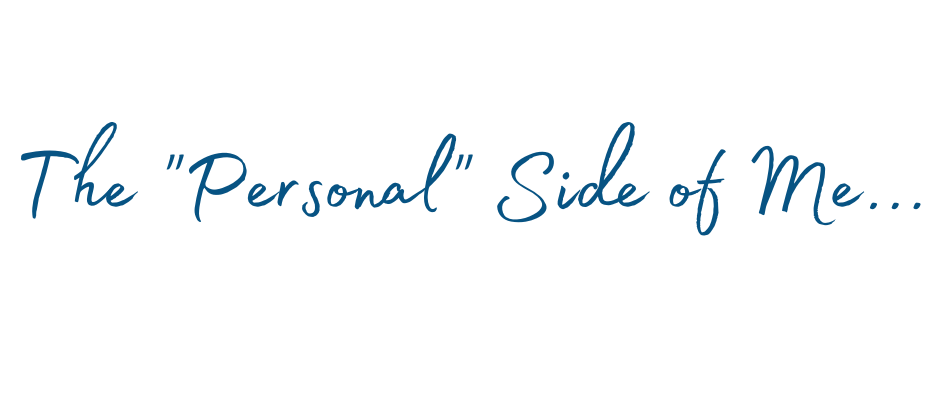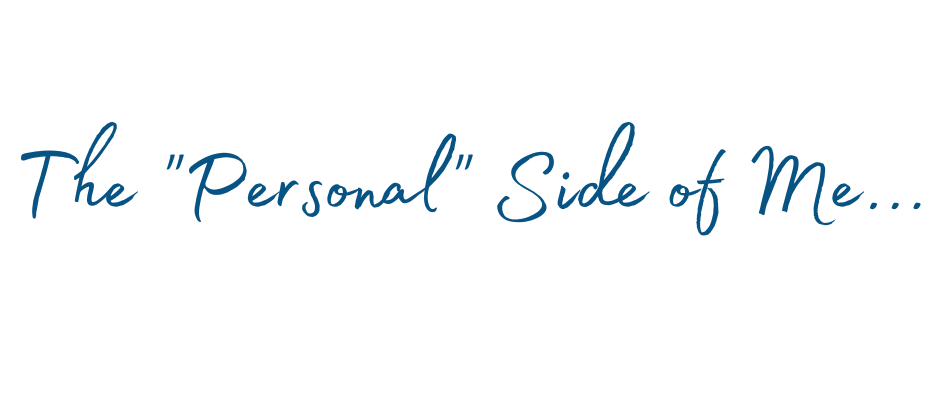 As a mother and grandmother, I place high value in my faith and being transparent and genuine. I love working alongside my husband as we have navigated both mountains and valleys over the years and I still call him my best friend.
I believe my authenticity is why my customers become lifelong friends. Each day, my goal is to make each person I come in contact with, to feel energized and inspired, kind of like I was after I walked across fire at a Tony Robbins Conference. I'm living the dream because I live with purpose and no one can take that away from me.
Independent business owner, childcare consultant, web developer, internet marketer, keynote speaker and trainer
2018 - 2020 President of the

Sussex Area Chamber of Commerce

Keynote Speaker & Trainer
Vice President of Accounting and Finance for a community bank for nearly 15 years
Financial Controller and Executive Director for a multi-location child care center for nearly six years
Financial chair & head of stewardship program for church trustee board
Mentor for nearly seven years for young adults ages 18 - 35
Bachelor's Degree - Business/Finance
Masters Business Administration (MBA)
Author of P.R.O.F.I.T.S. Child Care Success Formula with accompanying teacher workbook
Supported husband as he completed four years in the United States Army
Stood by my husband's side on stage while he sang and played guitar on America's Got Talent
Walked across the fire, or better known as Firewalker
SCHEDULE A CALL WITH CAROLINE TODAY!
MEMBERSHIPS & PUBLICATIONS