CHILD CARE TRAINING & PROFESSIONAL DEVELOPMENT
Child Care Training and Strategy Events for
Childcare Centers, Associations, & Other Early Education Groups
Whether you're interested in training a large group, just yourself, or you're interested in hosting a workshop, we have child care training that's geared towards the encouragement of professional development.
Developing Your Childcare Business
We offer both on-site and online child care training courses, which include:
Life-changing content that helps to motivate on my energize, and educate your team
Customized speeches that discuss the culture of your organization, as well as the challenges that you face
Are you interested in learning how else you can work on developing your childcare business with our help? Click below to book a call with Caroline.
Transform Your Child Care Business Today
You shouldn't have to struggle to find the training that you need to transform your business. We offer specialized training to help you get past the difficult stages of running a child care business, such as:
Enrollment
On-boarding
Recruitment
Click below to book a call with Caroline to learn all about our available opportunities to build your child care business!
Other Customized Childcare Training Workshops For Your Business
If you're struggling to find ways to improve the professional development of your entire team, a customized training workshop can help you to align the culture, effort, and process of your entire team.
You're only a few workshops away from maximizing the profits of your business. Our P.R.O.F.I.T.S. Workshop can provide your team with the tools they need to improve:
Passion
Recruitment
One company vision
Financials
Innovation
Training & Retention
Sales & Marketing
If you're looking to find training for yourself or your team, fill out the form below. We'll get in touch as soon as we can!
P.R.O.F.I.T.S WORKSHOP CUSTOMIZED FOR YOUR TEAM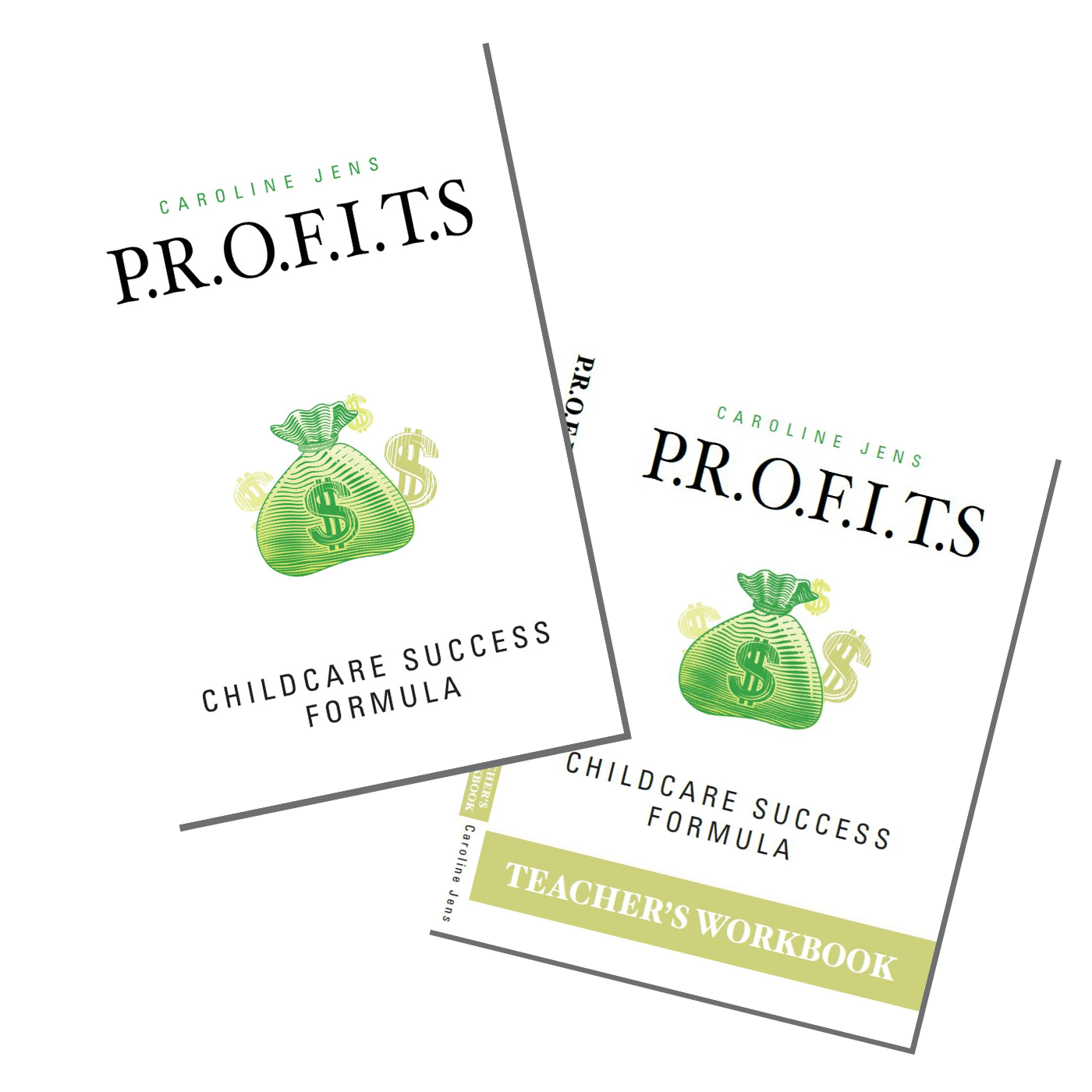 Are you looking for ways to get your entire team on the same page? How about aligning your culture, processes and efforts so that it trickles down to maximizing profits for your child care center?
Sign your team up for a P.R.O.F.I.T.S. Workshop and unify your team on topics including but not limited to passion, recruitment, one vision, financials, innovation, training/retention, & sales/marketing
Experience teaching on P.R.O.F.I.T.S. topics directly from the author, Caroline Jens. A typical workshop includes:
Phone consultation with Caroline prior to visit
Friday - Meeting with core leadership
Saturday - Interactive workshop with the entire organization
INTERESTED IN A PAST TRAINING?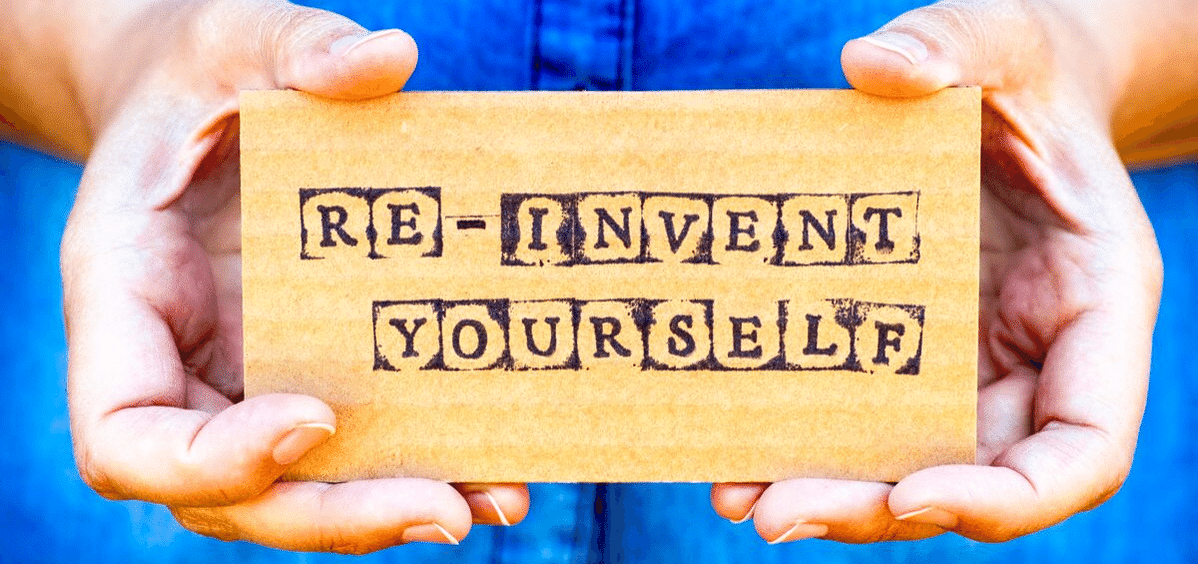 In 2019 we tackled a variety of topics pertaining to child care and talked about ways to reinvent that topic.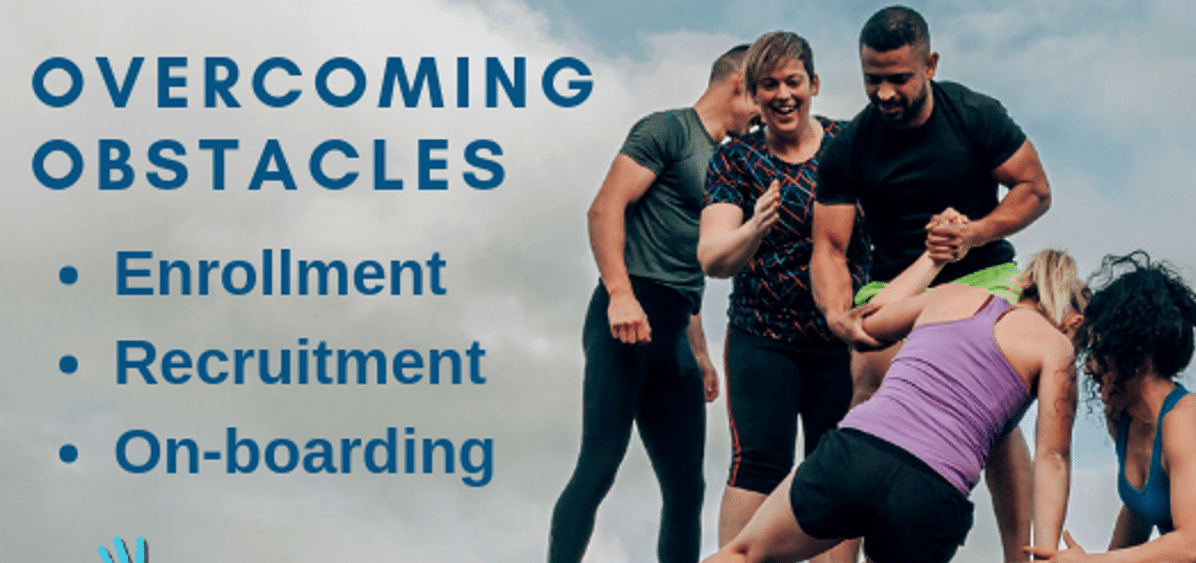 Learn innovative solutions to solve common struggles all early education leaders experience in the areas of enrollment, recruitment, & on-boarding.
Are you in need of child care training?
Do you have suggestions for training topics or do you need training for yourself or your team? Are you interested in a P.R.O.F.I.T.S. workshop for your entire team?
Fill out the from below, and we will get back to you as soon as possible.