CHILD CARE CRM AND AUTOMATED SALES & MARKETING SOFTWARE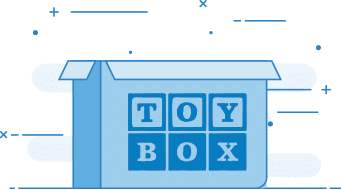 For kids, nothing is more important than the toy box. No real estate in the entire child care center is more valuable than the spot on the floor right next to that box. Why? It contains all the magic, all the special gadgets, all the joy kids need to make playtime as fun as possible.
Like the literal toy box, Toy Box contains everything a child care business needs to ensure their sales, marketing and recruitment remain productive, organized and forward-looking.
Nothing is more important to a daycare's business than their Toy Box.
​Look inside to find plenty of fun things like customized enrollment and recruitment tools, tour booking, opportunity tracking, automated responses to leads, interactive prospect engagement, dynamic email editor, campaign analytics, a social media management tool and so much more!
​The fun continues as you replace educated guesses with informed business decisions.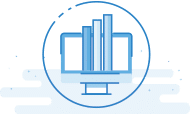 Engage with potential families at just the right time with our innovative childcare CRM, sales & marketing cloud based software platform. Follow-up with ease with custom automation that fits your follow-up process.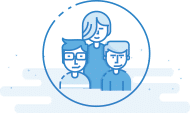 TOY BOX will keep you and your staff productive with all the new sales leads it will generate, all the new families it will require you to meet and all the new qualified candidates you'll have to interview.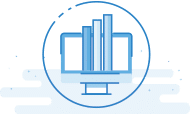 Engage new hires from the moment they start at your center. Set weekly reminders for your self to schedule weekly check-ins to help the staff become an integral part of your team.
DRIVE MORE LEADS | CONVERT LEADS TO ENROLLMENTS &
STAFF | OPTIMIZE MARKETING RETURN ON INVESTMENT (ROI)
DRIVE MORE LEADS | CONVERT LEADS TO ENROLLMENTS & STAFF | OPTIMIZE MARKETING RETURN ON INVESTMENT (ROI)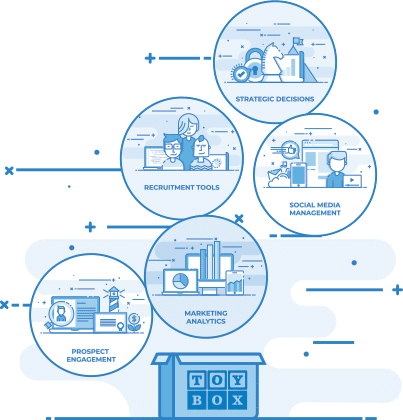 By opening Toy Box, you'll discover all of its fun and impactful business benefits. It's powerful marketing and recruitment gadgets will make sure all your games of musical chairs have plenty of participants.
​Everyone knows how important and fun it is to let your imagination run wild. With Toy Box's automated marketing tools, you can make all kinds of creative campaigns and measure which ones perform best. And who wants to do work when there's so many new friends to play with? Well, Toy Box's​ ability to quickly create forms and streamline on-boarding let you get back to doing what you do best…running your business!
Target preferred families to minimize empty seats
Recruit the most qualified candidates for open positions
More effective marketing performances with improved ROI
Fully automate your email activity to remain engaged with prospects
Manage social media activity across multiple platforms
Streamline business operations and become more organized
Create and manage unlimited website lead forms
Optimize your enrollment process
Lack of child care industry knowledge
Multiple platforms to learn and work on
Expensive, individual long term contracts
Difficult to set up and use
Poor support
Compliance is impossible (GDPR, CAN-SPAM, CASL)
WHO DO YOU CALL WHEN THINGS BREAK?
WHO HAS TIME TO LEARN ALL THESE DIFFERENT PLATFORMS?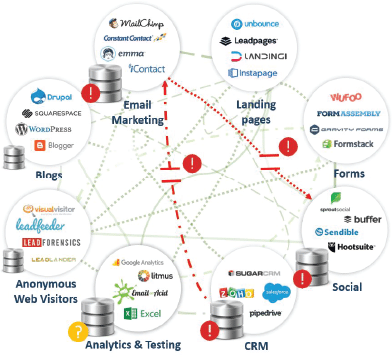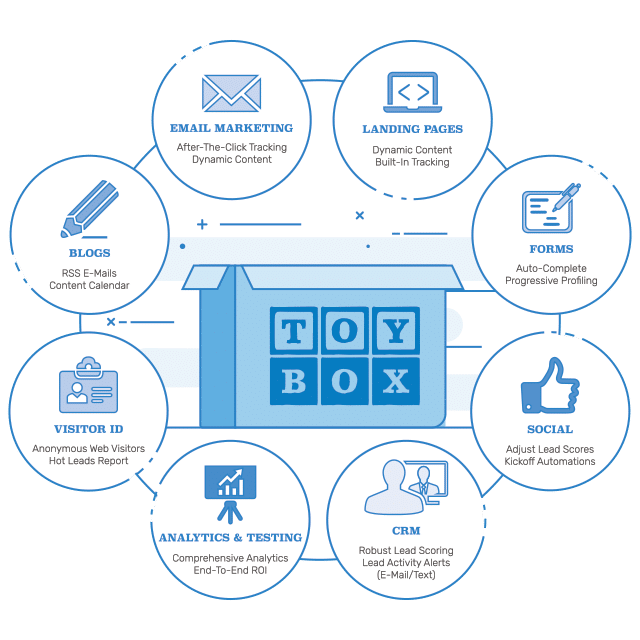 Fully Integrated Sales & Marketing Automation
Single month-to-month contract
One easy-to-learn platform
Connected and seamless
Unified database
Unified analytics = end-to end ROI
Compliance friendly (GDPR, CASL, etc.)
Unlimited phone support for the entire app
Every toy in Toy Box works together to help you drive leads and sales for your Child Care Center.
NEED HELP WITH THE TECHNICAL LINGO?
NEED HELP WITH THE TECHNICAL LINGO?
BEHAVIORAL-BASED EMAIL AUTOMATION
Move on from "email blasts" and turn conversations into conversions!
Workflows - Automated email drip campaigns created for you to convert enrollments & staff recruiting.
Trigger Emails - Automatically send confirmations, event alerts or personalized timely messages.
Email Designer - Readymade childcare email templates or create your own striking emails.
Dynamic Email - Easily and automatically send personalized emails to leads without coding.
Email Analytics - See deliveries, opens, link clicks - know what is working and what is not.
Behavioral Based Tracking - Know every form fill out, page visit, & download from your email campaigns.
WHAT TOY BOX USERS ARE SAYING...
We contacted Caroline because our center was struggling with many issues, the biggest being morale and enrollment. We've been an Another You client for six months now and it was the best business decision we have made yet! Caroline and her team helped us with marketing, leadership, enrollment, company culture and much more. We are amazed at how much we've accomplished in such a short period of time. Caroline's encouragement and support were so instrumental in where we are today and she provided us with the tools to keep moving forward. We honestly can not recommend her and Child Care Biz Help enough!
Steve G
Owner