CHILD CARE BUSINESS SOLUTIONS TO INCREASE PROFITS, ENROLLMENTS, AND STAFF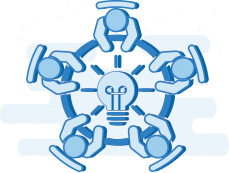 We consult with existing child care center owners and start-up investors to implement profitable solutions.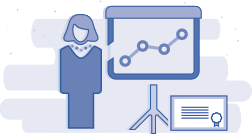 In-person, online and/or video training available for centers, associations & other early education groups.
Owner & Director Level Training
Webinars & Other Child Care Resources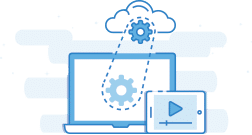 SALES & MARKETING AUTOMATION
Toy Box is filled with sales & marketing fun to manage enrollment & recruitment leads.
Customer Relationship Management (CRM)
Managed Enrollment & Recruitment Process
Automate E-Mail & Social Media Activity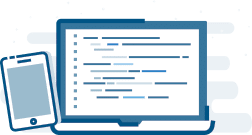 We are experts at marketing to both potential families and future staff.
Search Engine Optimization (SEO)
Online Business Directories & Ads
WE ARE PROUD TO HELP THE CHILD CARE INDUSTRY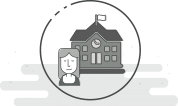 We work with owners and directors to provide childcare centers with the solutions and guidance to streamline operations, establish their brand and boost enrollment & recruitment efforts.
LET OUR CHILD CARE EXPERTS HELP YOU
Child Care Biz Help is the childcare industry's premier consulting firm, offering customized, holistic solutions to help their partners run a more successful business.
With a team comprised entirely of individuals with childcare backgrounds, they have the experience and expertise to provide solutions and insights that cannot be found anywhere else in the childcare industry.
With customizable levels of involvement, Child Care Biz Help has extensive experience, both training organizations to implement a customized solution or coming into a business and doing the work for them.
Led by innovative owner, Caroline Jens, Child Care Biz Help has a deep understanding of the current state of the childcare industry and a clear vision of where it is headed in the future.
THE LATEST FROM CHILD CARE BIZ HELP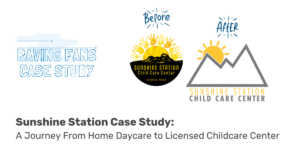 Latest Child Care Biz Help Client Challenges & Results Sunshine Station, a non-profit home daycare nestled in the scenic town…
KEEP READING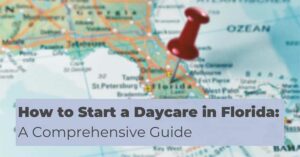 Current Childcare Demand Childcare services are in high demand across the country, with Florida being no exception. With the current…
KEEP READING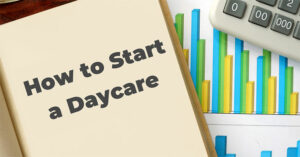 The landscape of early childhood education continues to evolve at an accelerated pace. One emerging trend is the rise in…
KEEP READING