Child Care Biz Help is the childcare industry's premier consulting firm, providing customized, holistic solutions to help their partners run a more successful business. Offering unrivaled expertise in managing the business side of childcare centers, Child Care Biz Help specializes in handling the operational responsibilities of struggling centers. From internal work like streamlining operations and establishing procedures to external initiatives like recruitment efforts and brand development, Child Care Biz Help provides a full solution that touches every facet of a business. With customizable levels of involvement, Child Care Biz Help has extensive experience, both training organizations to implement a customized solution or coming into a business and doing the work for them.
With a team comprised entirely of individuals with childcare backgrounds, Child Care Biz Help has the experience and expertise to provide solutions and insights that cannot be found anywhere else in the childcare industry. Owner, Caroline Jens' diverse background in financial and childcare leadership roles uniquely qualifies her to understand all facets of a center's business operations, identify its challenges, recognize its opportunities and prescribe solutions to improve its results. Caroline's innovative approach to business management and her thorough understanding of the childcare industry has placed her in high demand as a speaker at association conferences and business events across the country. Through her cutting-edge methods, Caroline has positioned Child Care Biz Help to thrive in the current childcare industry and help provide a clear vision for its future.
MEET OUR TEAM OF CHILD CARE INDUSTRY EXPERTS
Take a few minutes to learn more about each of our dynamic team members. Click on their picture to read more.
Caroline
Founder &
Chief Executive Officer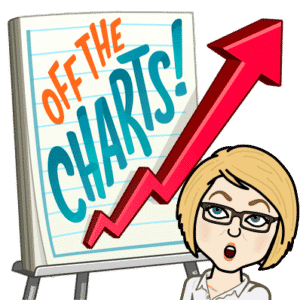 Caroline
Founder &
Chief Executive Officer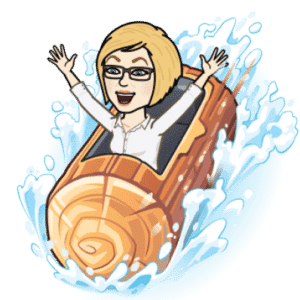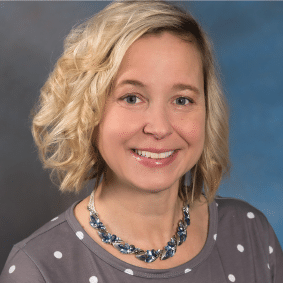 Caroline Jens | Chief Executive Officer

see also: rocket volleyball server, tacos please, peapod-er
FAVORITES:
Vehicle Make: Jeep
Coffee: Tall White Chocolate Mocha
Boat: Pontoon
Sport: Volleyball
Musician: Daniel Jens
THIS OR THAT:
Soft or hard shell: Soft
Shower or Bath: Bath
Socks or Bare Feet: Socks
Beach or Skiing: Beach
Cardio or Weight Lift: Weights of course
FAQs
Who changed my life: Jesus is everything to me
Description of the best day: Playing hours of sand volleyball and then jumping in the lake while the sun sets
TV show you appeared on: Americas Got Talent Season 3 alongside my Army husband who sang and played guitar
Favorite board game and move: Clue.."monkey's brains, though popular in Cantonese cuisine"
Show you could binge watch:The Office, Mad Men, Food Network
Justina
Chief
Marketing Officer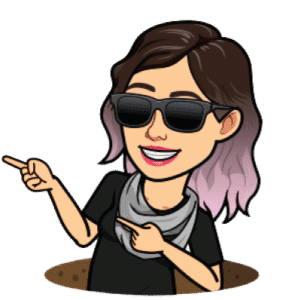 Justina
Chief
Marketing Officer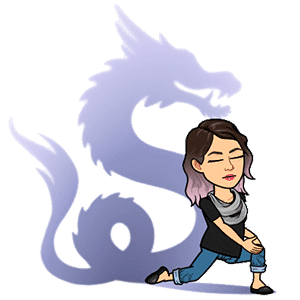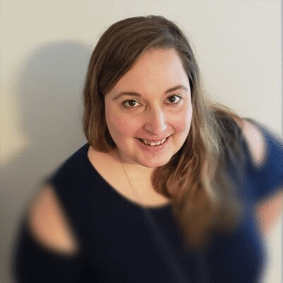 Justina Paterson | Chief Marketing Officer

see also: dragon slayer, font snob, sunglasses collector
FAVORITES:
Shape: Hexagon
Color: Rose Gold Everything
Book: Harry Potter Series
Pizza Topping: Pineapple
Video Game: The Legend of Zelda for NES
THIS OR THAT:
iPhone or Android: Android
Pancakes or Waffles: Both are delicious
TV or Book: Book
Coke or Pepsi: Neither, Seltzer water
Pen or Pencil: Pen, but only if it writes nice. Like REALLY nice. #pensnob
FAQs
Best concert attended: Can I choose multiple? Ed Sheeran, PTX, Train. Seeing the Grand Ole Opry was also a cool experience. I LOVE live music.
Who inspires you: Caroline. Truth. She is always so positive and encouraging. It is because of her that I am who I am today. She saw something in me and talents when I didn't see it in myself.
If you could be any animal, what would you be: A unicorn..for obvious reasons.
What are you passionate about: Fonts. Automation. Helping someone anyway I can.
Best meal you have ever had: The donuts at the top of Pikes Peak are amazing!
Crystal
Operations Specialist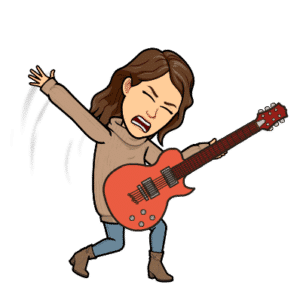 Crystal
Operations Specialist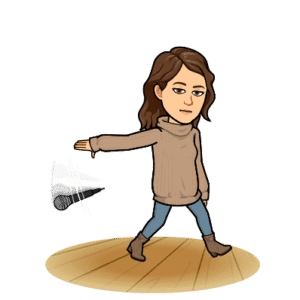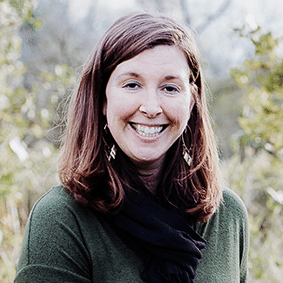 Crystal T.  | Operations Specialist
see also: Master of Distraction, Chaos Coordinator, Toddler Wrangler
FAVORITES:
Shape: Octagon
Color: orange
Pizza Topping: Green Olives
Musician: Currently – Post Malone
Number: #20. It was my college volleyball number
THIS OR THAT:
iPhone or Android: iPhone
Dogs or Cats: Definitely dogs!
TV or Book: TV
Coke or Pepsi: Cherry Coke Zero
Pen or Pencil: Pen, but I'm a pen snob and it needs to be blue ink
FAQs
Best TV Series: It's a three-way tie between Seinfeld, The Office and The Simpsons
If you would be any animal, what would you be: A narwhal, for sure!
Who Inspires You: My Grandma.  She's always been upfront and honest, and fully believes that's how you should live your life and treat others. 
Best meal you have ever had: For some reason, the cheeseburger meal from the hospital after I had my son.
What's one thing most people don't know about you: I honestly can't cut a straight edge, no matter how hard I try!
Gunny
Fun Specialist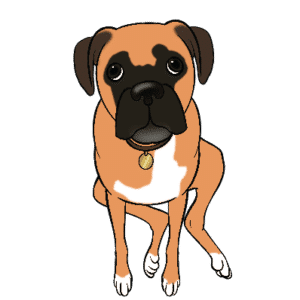 Gunny
Fun Specialist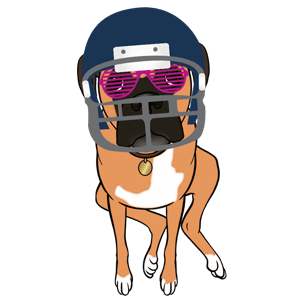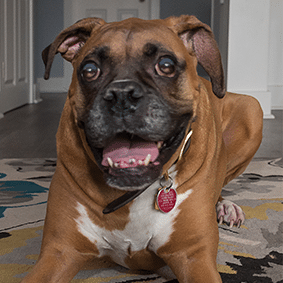 Gunny | Fun Specialist
see also: "Houdini", Greatest of all times, Snuggles
FAVORITES:
Bed: Round
Fast Food: McDonald Fries
Person: Momma & Papa
Yogurt: Blueberry Chobani
THIS OR THAT:
Bag or Raw Food: Raw
Ride in boat or jump in water: Water
Go for walk or nap: Nap
Football or Food Network: Food Network
FAQs
Biggest obstacle: I'm blind but it's ok, I get around great!
Description of the best day: Napping, snuggling, plus a French fry or two
Time I almost died: I got Blastomycosis when I was 1 ½ but lived to tell about it
Why the nickname "Houdini": I would break out of any cage I was put in