CHILD CARE BUSINESS RETREATS
As a company we are always looking for ways to provide added value to our customers and the child care industry as a whole.
We wanted to create a unique environment, where child care owners could come together, share their successes and missteps in a place where they felt safe, understood and were able to receive feedback from other owners.
We wanted an atmosphere that was unlike anything we have seen. Where child care owners could relax & unplug, but still strategize.
Where they could work on their business and not in it. Where they were among a small group of like minded people, not in a large and overwhelming conference center.
Where conference chairs were not allowed (they get so uncomfortable!).
And most of all, an environment where strangers become friends and friends become family. When we figured out how to do this, that is when child care retreats were born.
FIND A RETREAT THAT FITS YOUR NEEDS

Created exclusively for our Another You clients to gather in an intimate setting at our home for networking and training like you haven't experienced before. Gather with other childcare center owners to train, brainstorm, unplug and strategize over the course of 2 1/2 days.
We have an amazing line-up of speakers and topics tailored to you! Interested in attending? Book a call with Caroline to learn about our Another You options.
CHECK OUT OUR PAST UNPLUGGED RETREAT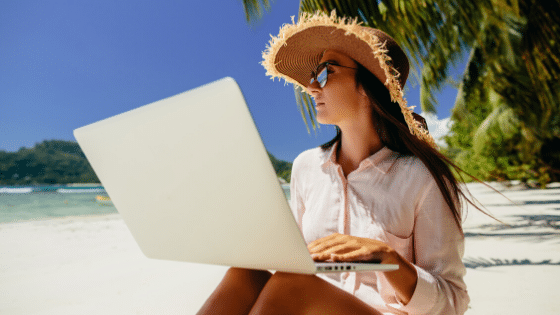 We have been working so hard over the past few months to bring you another exciting retreat. We are not quite ready to tell you everything about it, but what we can tell you is:
It will be limited to the first 35 people to save their spot
Luxurious will not even begin to describe it
It is not limited to Another You clients
Location to be announced
Want to be the first to know? Sign-Up below to get added to our list!