We recently noticed a larger recruiting need in our Another You consulting program, and decided to create a specific child care recruiting program designed to help centers find the talent they need.
Struggling to find teachers, directors and other staff?
Let Child Care Biz Help do it for you!
BRING CAROLINE AND HER TEAM TO THE TABLE AS ANOTHER YOU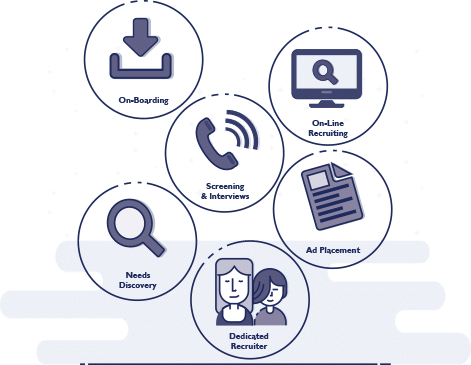 No more hiring headaches for ONE YEAR!
Our proven program attracts and retains top talent, and the best part? We do all the work for you!
Call to conduct a discovery meeting today to identify your childcare center's specific recruiting needs.
Additional benefits include:
Develop & implement a recruitment process
Strategies to help minimize interview no shows
Production of recruitment video
Provide social media postings that attract new talent
Job descriptions for all positions
Lead generation, marketing automation and recruitment solution for the length of the contract
TAKE A LOOK AT WHAT WE DO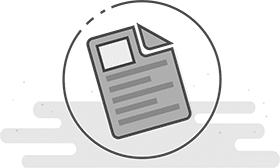 ​We will write, place and manage your teacher, director, and additional staff ads. We use a variety of popular online job ad placements along with referrals within our network.
QUESTIONS? FILL OUT THE FORM BELOW