PARTNER WITH EARLY CHILDHOOD EDUCATION EXPERTS TO GROW YOUR CHILDCARE BUSINESS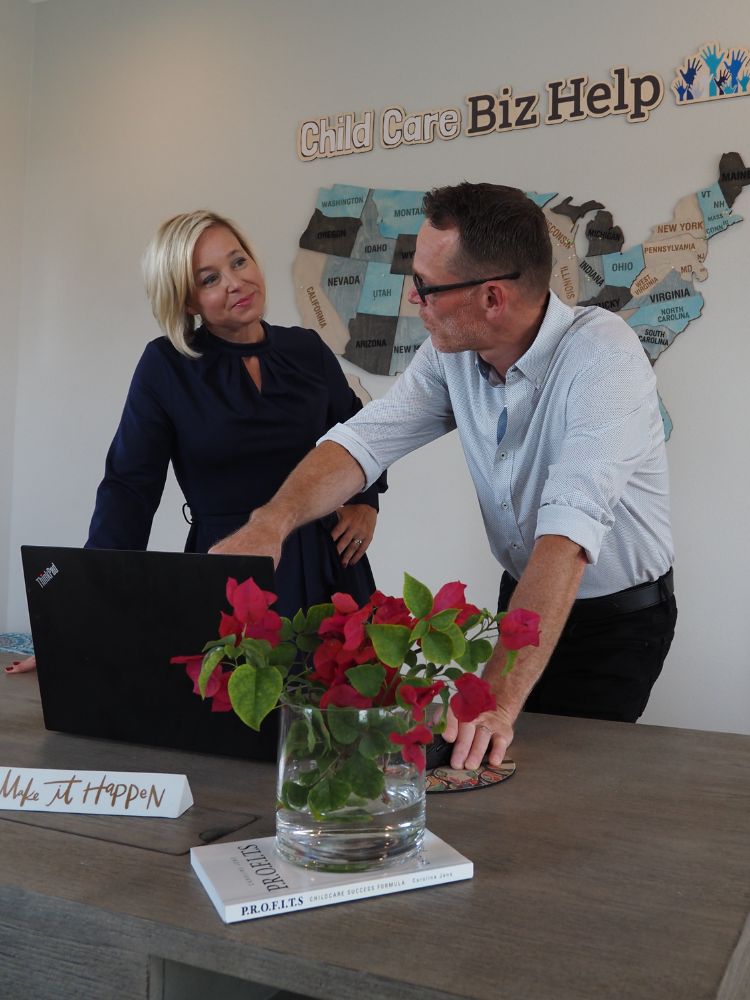 Running a successful childcare business involves more than just nurturing children's growth.
It encompasses a wide range of administrative tasks, from payroll and staff recruitment to ensuring compliance with all state and federal regulations.
Often, crucial aspects like staff professional development, technology upgrades, and marketing strategies can be overlooked amidst these responsibilities.
As a leading childcare consultant, Child Care Biz Help is here to ensure that no aspect of your childcare business is left behind.
We provide comprehensive solutions that help childcare centers operate more efficiently and successfully.
Our expertise in the childcare industry allows us to offer tailored strategies that align with your business goals and enhance your operational efficiency.
BRING CHILD CARE CONSULTANT CAROLINE JENS AND HER TEAM TO THE TABLE TO WORK WITH YOU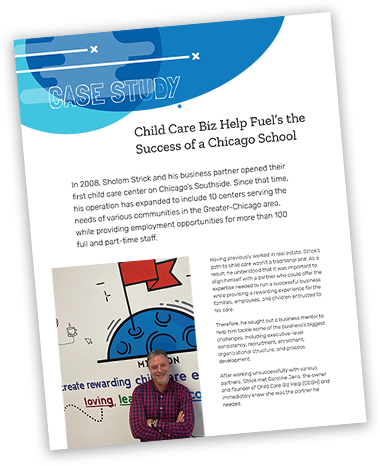 CASE STUDY
See how Child Care Biz Help made
a lasting difference for this Chicago business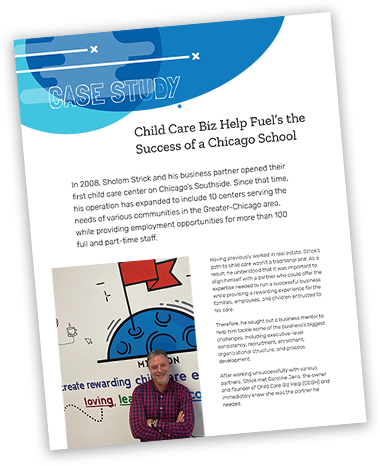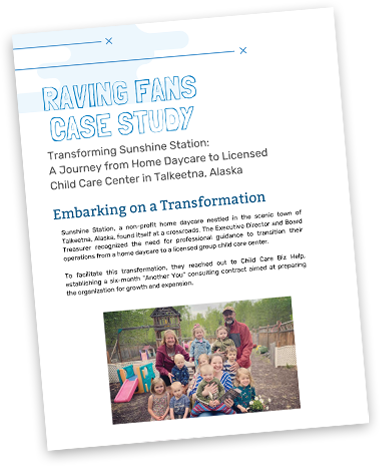 RAVING FANS CASE STUDY
Transforming Sunshine Station:
A Journey from Home Daycare to Licensed Child Care Center in Talkeetna, Alaska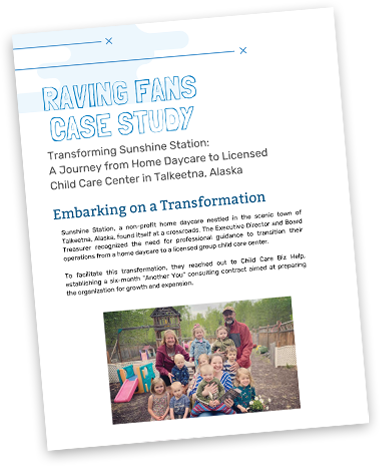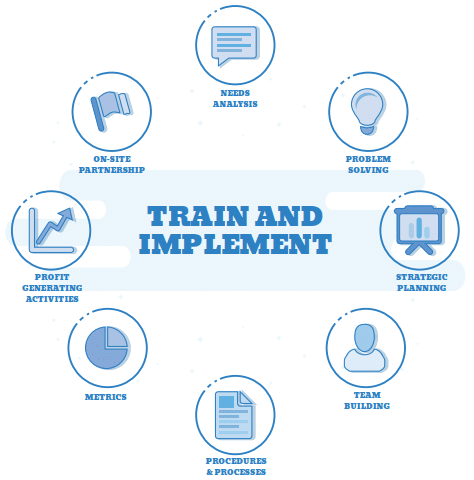 Executive Level Childcare Business Experience To Boost Your Company
Business scaling
Executive-level strategy
Problem-solving

Onsite visits and virtual meetings

Planning and implementation


Root cause analysis

Create a timeline to implement new goals

Development of new ideas

Complete outstanding projects

An accountability partner

Elite access to our childcare retreats

3 consulting packages available
TAKE A LOOK AT WHAT WE DO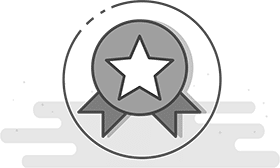 Work with centers to get higher scores and to earn accreditation. Currently have worked with the following: NAEYC, YoungStar, NECPA, NAC.
CHILDCARE CONSULTING OPTIONS
We understand that every childcare center has unique needs and challenges. That's why we offer flexible consulting options to suit your specific business requirements:
ANOTHER YOU
6-Month Agreement - Executive "clone" done-for-you childcare business consulting services
Read More »
Needs analysis to identify top priorities, current state & root cause analysis
Produce plan and we do the work to achieve your top priorities
Executive level strategy and business scaling
Development of new ideas
Complete outstanding projects
Weekly virtual 1 on 1 meetings
Accountability partner
EXECUTIVE
Month-to-Month Agreement - Access our expert childcare business consulting services as and when you need them
Read More »
Needs analysis to identify top priorities, current state & root cause analysis
Produce plan to achieve top priorities, ala cart solutions
Executive level strategy and business scaling
Development of new ideas
Complete outstanding projects
Monthly 1 on 1 meetings, weekly progress check-ins
Accountability partner
NEW STARTUP
Child Care Biz Help is your franchise alternative!
Gain the benefits of a franchise without the substantial fees and ongoing royalties (6-12%, regardless of profitability)
Read More »
Executive strategy oversight
Feasibility study/location identification
Brand development
Licensing support
Program development
Operational document processes
Marketing, advertising, and lead generation
Implementation of childcare plan services
Optional post-live support
Weekly 1-on-1 video calls
Accountability and support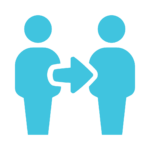 ANOTHER YOU - 6 MONTH AGREEMENT
Are you a childcare center owner or director that wishes you could clone yourself because you are so buried with work at your center?
Introducing ANOTHER YOU - This executive consulting package is designed to provide comprehensive, done-for-you consulting services.
We act as an extension of your team, handling key aspects of your childcare business to help you streamline operations and achieve your business goals.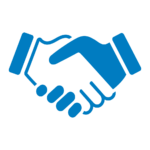 EXECUTIVE - MONTH-TO-MONTH CONSULTING
If you prefer a more flexible arrangement, our month-to-month consulting option is perfect.
This allows you to access our expert consulting services as and when you need them, providing you with the flexibility to adapt to changing business needs.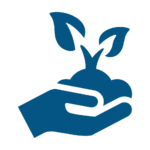 STARTUP SERVICES - NEW CHILDCARE BRANDS
Child Care Biz Help is your ideal partner for launching a new childcare center, offering comprehensive start-up solutions that guide you through every phase of your journey.
Whether you're an investor / entrepreneur, a childcare professional, a parent, a pastor or a community development group, our services are tailored to meet your unique needs.
We provide the advantages of a franchise without the hefty fees and ongoing royalties (7%-12%, regardless of profitability) - allowing you to establish a childcare center that truly serves your community.
Our team's expertise ensures a seamless process in developing your new center, with ongoing support to ensure your priorities are met and milestones achieved.
With Child Care Biz Help, you'll benefit from our extensive industry knowledge, customized solutions, and personalized support, all aimed at creating a childcare center that makes a lasting, positive impact on children, families, and the community.
We contacted Caroline because our center was struggling with many issues, the biggest being morale and enrollment. We've been an Another You client for six months now and it was the best business decision we have made yet! Caroline and her team helped us with marketing, leadership, enrollment, company culture and much more. We are amazed at how much we've accomplished in such a short period of time. Caroline's encouragement and support were so instrumental in where we are today and she provided us with the tools to keep moving forward. We honestly can not recommend her and Child Care Biz Help enough!
Steve G
Owner


I work with Child Care Biz in the Another You program. Caroline, Justina, and all members of the staff are supportive and extremely helpful. Recently, they started screening our employee applicants and setting up an initial phone interview. It's saving me at least 10 hours a week of my own work!
Maria Fitz - Gibbon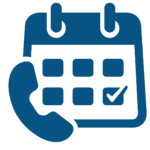 COMPLETE FORM TO BOOK A CALL & SEE IF WE ARE A GOOD FIT TO WORK TOGETHER!