TURNKEY CHILD CARE BIZ-IN-A-BOX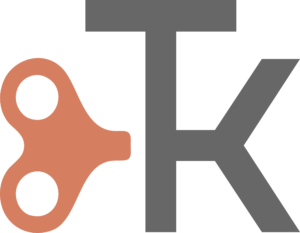 If you're looking to start up a group childcare center or enhance your existing school, TurnKey Child Care Biz-in-a-Box gives you everything you need to build your company from a solid foundation. Your child care center will be on its way to opening its doors to families in no time.
[3d-flip-book mode="link-lightbox" urlparam="fb3d-page" pdf="https://www.childcarebizhelp.com/wp-content/uploads/2023/07/turnkey-flipbook_compressed.pdf" template="short-white-book-view" lightbox="dark"]View our brochure for TurnKey Child Care Biz-In-A-Box[/3d-flip-book]
WHY TURNKEY CHILD CARE BIZ-IN-A-BOX
IS THE RIGHT CHOICE FOR YOUR BUSINESS
Whether you're starting a new daycare center or looking to level-up an existing one, TURNKEY CHILD CARE BIZ-IN-A-BOX provides you with everything you need to build a solid foundation for your business. Members gain immediate access to hundreds of tools and solutions that you can begin using immediately.
We understand the challenges of navigating regulations and guidelines, which is why our comprehensive solution has tools for all areas of a thriving child care business including: an owners playbook, administrative and leadership practices, operational processes and procedures, classroom tools and checklists, human resource forms an strategies, training and development with a focus on retention, and sales and marketing to attract your ideal family and employee.
Each file is designed to help you and your team take the right steps towards success. With extensive content, access to updates, an owner's forum, training, and much more, TurnKey empowers you to take your center to the next level.

UNLOCK YOUR CHILD CARE BUSINESS POTENTIAL WITH TURNKEY CHILD CARE BIZ-IN-A-BOX
UNLOCK YOUR CHILD CARE BUSINESS POTENTIAL WITH TURNKEY CHILD CARE BIZ-IN-A-BOX
Whether you're an investor exploring a reliable industry, a director or teacher pursuing the dream of opening your own center, a parent aiming to provide the best childcare experience for your child, or an existing child care center owner or director, TurnKey has everything you need to succeed.
Our easy-to-use program is designed to empower anyone, regardless of their background, to navigate childcare. With comprehensive tools and solutions tailored to your needs, TurnKey is the perfect solution to unlock your child care business potential.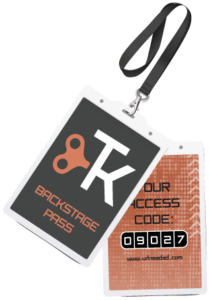 TurnKey Child Care Biz-in-a-Box was created for:
Entrepreneurs wanting to own a business in a booming industry

Home daycare providers who want to take the leap into group child care

Existing child care business owners who are looking for refined practices that they can use to expand their current business

Early education professionals who are ready to transition to school ownership

Frustrated parents who are unable to find the type of care they need in their area

Churches looking to create a profit stream
Online forum to connect with other like-minded peers

Training sessions, online development and special retreat

Hiring and recruiting processes

Administration and operational forms and editable files

Financial models, budgeting, and benchmarks

Sales and marketing resources

Special insider tips

Access to continuous product updates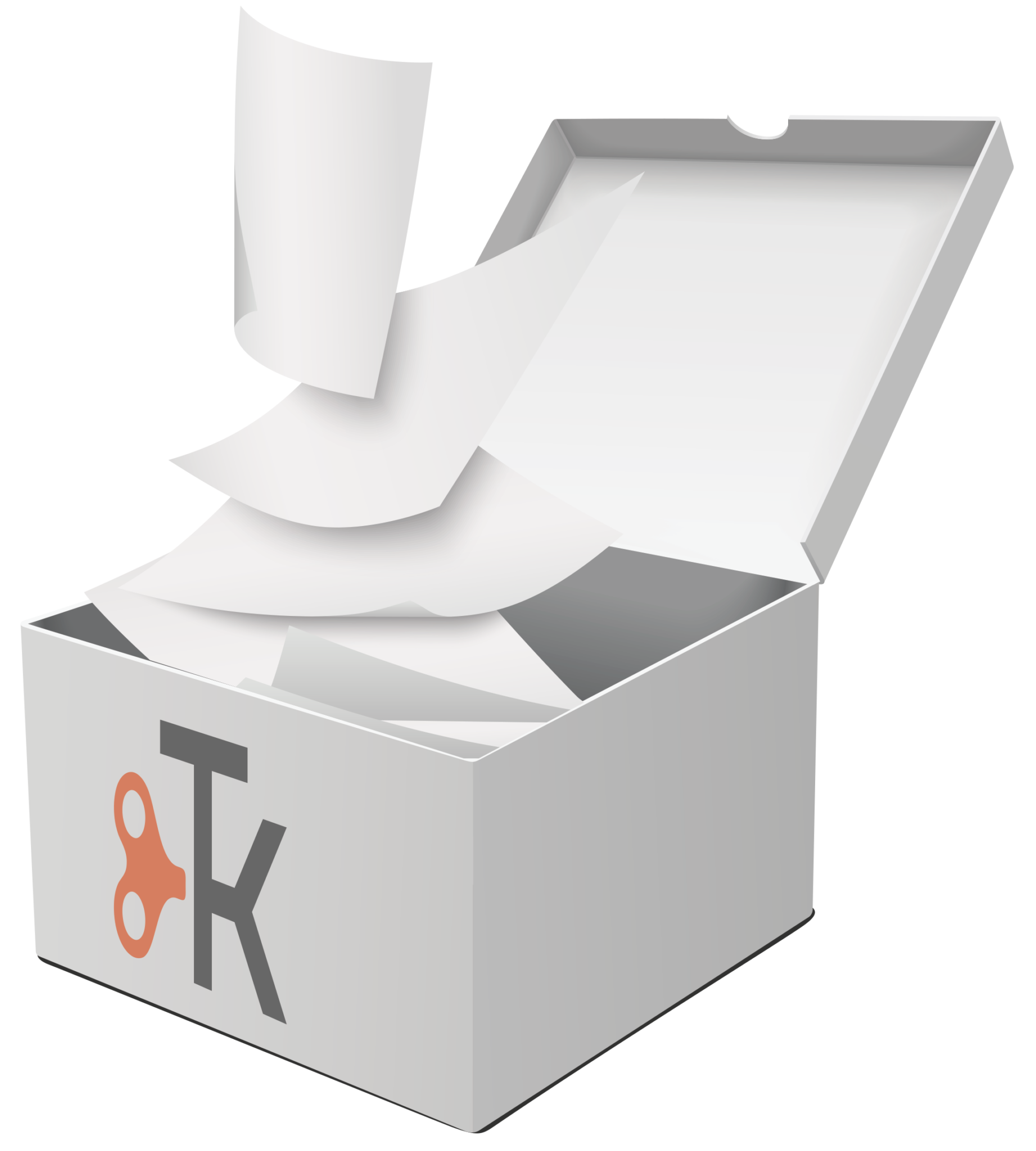 WHAT YOU CAN EXPECT TO FIND
IN TURNKEY CHILD CARE BIZ-IN-A-BOX
WHAT YOU CAN EXPECT TO FIND IN TURNKEY CHILD CARE BIZ-IN-A-BOX
Don't worry about having to do extra research after purchasing TurnKey Child Care Biz-in-a-Box as you learn how to start a daycare. Everything you need is captured in our easy-to-use online program.
PURCHASE TURNKEY CHILD CARE
BIZ IN A BOX TODAY
There is no time like the present to make your childcare business dreams a reality. With everything you need in one handy location, why wait? TurnKey not only sets you up for success but it's designed to provide you the tools for continued improvement, creativity, and innovation. With minimal cost, you one step closer to over 400 tools and solutions.
Immediate access to editable files

Access to a community of other entrepreneurs and daycare owners

Ongoing updates and training

One-time fee for lifetime access
NOT SURE ABOUT TURNKEY YET? WANT A SNEAK PEEK?
FILL OUT THE FORM BELOW TO CHECKOUT THE PRODUCT CATALOGUE