A child care guru might just be the cherry on top!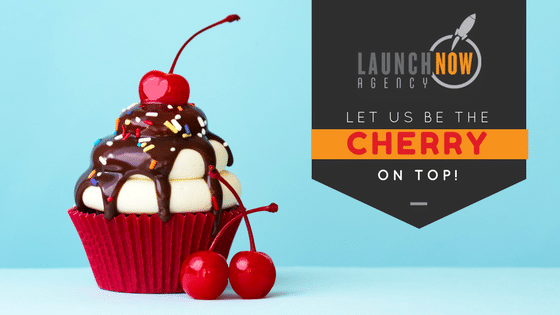 Childcare guru
When I started as Executive Director at my first child care center, the turnover rate was 44%, we had a capacity to grow another 40% in enrollment, and the culture was toxic and filled with gossip and confusion. I had to make a decision if I was the right person that could change this child care center which had so many problems, yet, had so much potential. I made the decision to jump!
It was the decision to jump along with the confidence I was the right person for the job that changed my future. From that day forward I would give 120% of my passion and talent to that center and its people. I fell in love with a brand, the people, the industry. With a strong and motivated team by my side, we took a child care center filled with many kinks and deficiencies, to a child care center that upheld it's tag line of being the highest standard in care. It took a couple years, but we were able to reduce turnover to under 15%, fill the center to capacity with a waiting list, and create a culture that was unified and valued. We built such a strong brand we were able to build a second center with plans to build a third.
During those years as Executive Director, I learned many things that work and many things that don't. As child care center owners and directors, we understand there are many facets to running a child care center.  These many sides to child care can make the child care journey a daunting one. Now as a consultant in this industry, my goal is to help other child care centers navigate this crazy road so it can be more manageable and not so intimidating.
Having a diverse background, I work with child care centers all over offering services such as web design, social media, SEO, online directory listings, customer reviews, ​email marketing, consulting, sales training, and advertising. Whether you need someone to speak to your leadership team, work with your financials, setup processes, build an online presence or just provide the cherry on top by being a sounding board strategically, we will work with you on any project.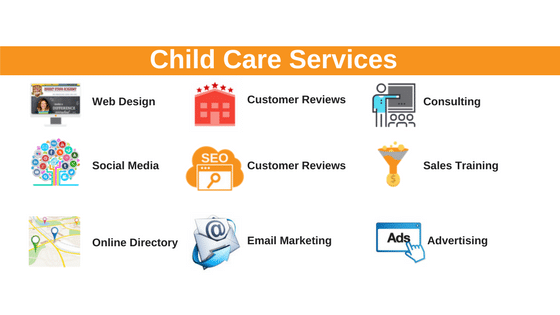 Whatever capacity you need, I promise to bring in new ideas, high energy, out-of-the-box solutions and provide your leadership team with tools to succeed in their positions. ​Setup a free consultation call today and let's get work together to take your center to the next level!