Childcare Employee Onboarding Process: The Importance of the First 90 Days
When you're in the employee onboarding process for your childcare facility, the first 90 days are crucial. Keep reading to find out why and download our FREE 90 Day Onboarding Check List for Teachers.
Child Care Employee Onboarding
​As a childcare business owner or manager, you want to hire quality employees that contribute to your organization.When you find them, it's important to nurture them so your child center grows. But sometimes, your new hires leave without any warning before the probationary period ends.
When employee turnaround starts to feel like a revolving door, it's not good for your company–or the children you care for.
The culprit could be your employee onboarding process–or a lack of one. A 90-day new employee onboarding process helps childcare centers retain quality teachers and directors.
This process is essential during the first 90 days of employment. It teaches new hires the goals, initiatives, and expectations they need to achieve for your center.
Having a new employee onboarding checklist template eases a new hire's transition period, creating a much smoother experience.
​In this post, you'll discover why the employee onboarding process is important for your company during the first 90 days. Here's what you need to know about onboarding.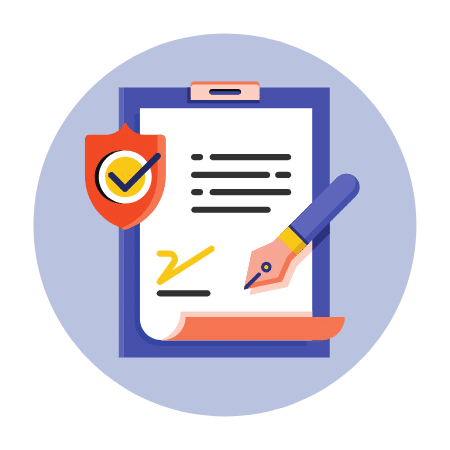 1. Onboarding Helps New Hires Get Important Documents in Order
Even an experienced teacher or staff member struggles with the transition to a new job. There are new policies, procedures, regulations, and expectations to learn. And usually not enough time to learn them.
Instead of informing employees in a haphazard fashion of required documents needed, it's more effective to provide a structured system of presenting materials.
This way, employees know the documents they need to complete during the employee onboarding process.
Starting a new job can be stressful in its own right. Add paperwork and the anxiety rises. Here are some of the common documentation and requirements for new hires you may want to consider putting in your onboard materials.
Fingerprinting and background check form
Employee benefits applications and enrollment documents
Policy and procedures documents
Child safety measures such as disaster and crime safety protocols
Having these materials together and ready for day one will get your staff moving in the right direction.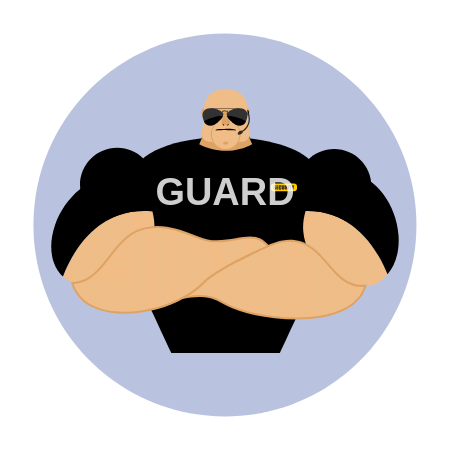 2. Effective Onboarding Guards Against Early Resignation
One of the most common reasons why employees leave an employment position is inefficient onboarding. This can be because the new hires lack focused guidelines about their duties and job expectations.
New employees can also quit their jobs due to other reasons such as lack of effective training, not receiving recognition from their peers, and having few opportunities to establish a rapport with management.
By providing these opportunities, many employees would have considered staying in the workplace.
And it's not just entry-level employees who fail without the resources they need to succeed. Many talented employees get frustrated when they lack the resources to perform their jobs at their best abilities.
When given the tools, the employee onboarding process can become the essential key in turning a new hire into your childcare center's next biggest leader.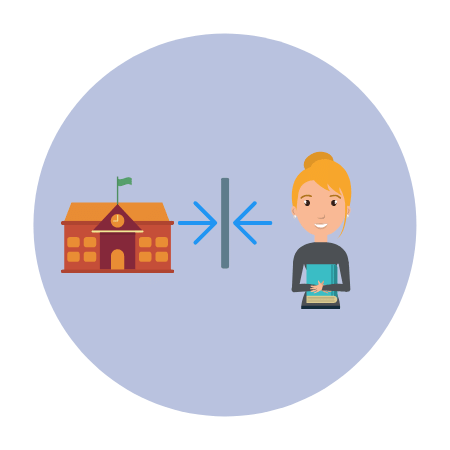 3. It Helps Employees Establish How Their Purpose Aligns with Your Company
One of the most critical phases in a new hire's success is the feeling that their purpose aligns with the organization. This is a component of the onboarding process that is often missed in poor models of management.
When a new hire understands how their purpose fits into your company's vision, it will enable them to perform at a higher level, and at the same time, increase employee satisfaction.
They'll know when they reach their goals, become more engaged, and increase their morale and motivation.
More important than a company being friendly and collaborative, is the ability for a company to set clear expectations about a new hire's purpose from the get-go.
​The First 30 Days of the Onboarding Process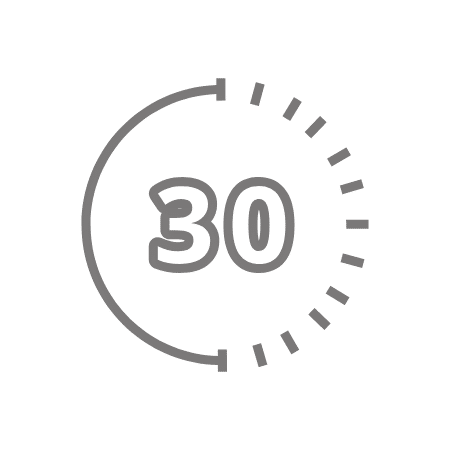 One of the biggest mistakes a manager can make with new hires is by not sharing the company's vision, mission, and strategies when the employee is hired.
It's important to share these goals and milestones during the first 30 days of employment. When this is done, the new hire has time to learn more about the organization and the role they play in it.
Some of the objectives necessary to communicate include goals, timelines, and how the staff and supervisors can work together to achieve these objectives.
Some ways onboarding can help:
Introduce the new hire to the core values of your center. Share the mission statement and vision, and discuss ways to reach these values
Ensure new hires understand your expectations of their role.
Provide opportunities for new hires to develop professional relationships with coworkers and management.
Help new employees discover the company culture.
​The first 30 days provide an opportunity for the new employee to learn about your center. Introduce them to goals, expectations, and their role in the scope of your business.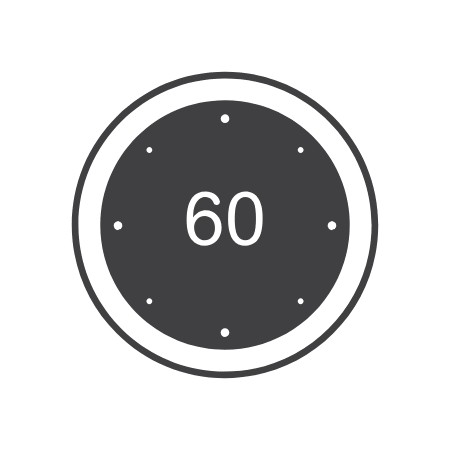 As the new teachers or directors move toward the 60-day mark, they will begin to integrate their talents within the company. Give them the following opportunities to help them contribute more effectively:
Display their talents performed well such as a successful lesson plan to co-workers.
Brainstorm with them about ways they can use other strengths to help the center.
Motivate them to contribute ideas at meetings or even lead a part of a presentation.
Continue to discuss expectations with them.
​Reminding employees about expectations helps them put their best foot forward. At every stage of the onboard process–and even beyond.
The 90-Day Mark of the Onboarding Process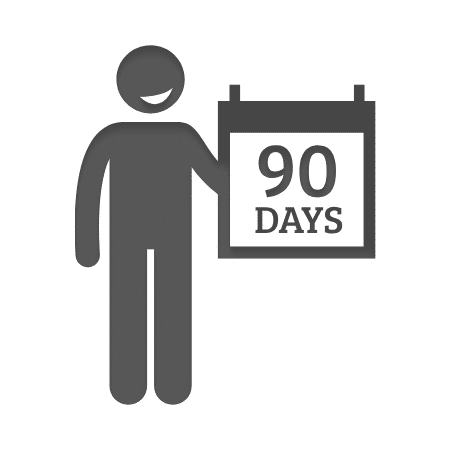 ​By now, your new hire should have a firm grasp of their role and how it aligns with your childcare center. They should have gained more confidence and be ready to assert their leadership qualities.
Your new employee may need to reach out to you on occasion for direction and guidance, but they should be set on their way to success.
The documents in your onboarding process or the new employee onboarding checklist should enable them to write down ways to further their progress.
Show how they are proactive in their responsibilities.
Offer solutions to issues that come up within the organization.
Note their progress and contributions. Make sure to acknowledge and reward their contributions.
​Initiating the Employee Onboarding Process: The Takeaway
Now you know why it's important to establish an employee onboarding process for new hires during the first 90 days.
The onboarding process provides opportunities for new employees to understand expectations, build confidence, encourage motivation, and contribute to their role at your childcare center.
To help you get started with improving your onboarding process, download this FREE Teacher Onboarding Checklist TODAY!
Complete Form Below to Download  Our ​90 Day Teacher Onboarding Check List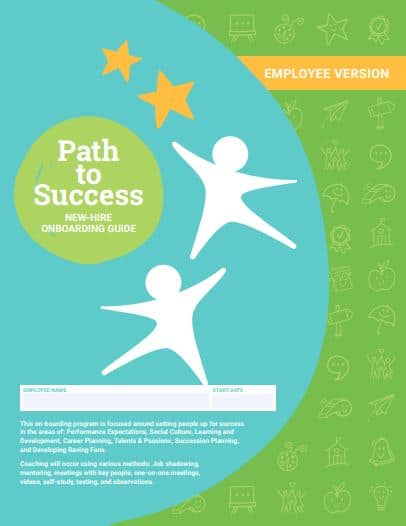 Child Care Biz Help provides training materials and tips for childcare centers. Contact us today to also learn more about our Dedicated Recruiter program and other services we offer!
Let us know what you think about the 90 Day Teacher Onboarding Checklist in the comments below.