Childcare Feasibility Study: The Power of Predictive Modeling
Identifying the Optimal Location for Your Childcare Center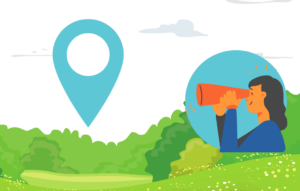 Today's working parents face significant challenges in finding affordable, quality childcare and preschool options.
This issue has far-reaching implications, affecting companies' ability to recruit and retain workers, preparing children adequately for kindergarten, and elementary school, even impacting broader economic and societal structures.
However, it's crucial to understand that despite the high demand for daycare services, the success of a new childcare center heavily depends on its location.
Let's delve deeper into how to pinpoint the right location for your childcare center and how predictive modeling, including feasibility studies and target modeling, can significantly assist this process.
The Power of Predictive Modeling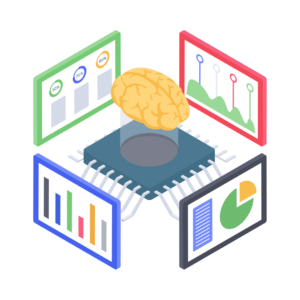 Predictive modeling, also referred to as a feasibility study, is a powerful tool that can significantly influence your decision-making when determining the ideal location for your childcare center.
It employs statistical and machine learning techniques to analyze past data and forecast future outcomes.
In the realm of childcare real estate, it plays a pivotal role in identifying potential target markets and evaluating individual real estate sites.
The data analysis can encompass a broad spectrum of factors, including demographic, psychographic, market data, economic data, and more, to guide you in making the best decision for your daycare center's location. Let's explore why predictive modeling is so instrumental in making this crucial decision.
Importance of Predictive Modeling in Decision-Making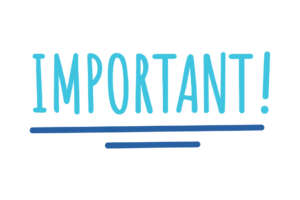 1 - Identifying the Target Market: Predictive modeling can facilitate identification of the target market for your childcare center. Analyzing local population data, such as age, income, and family size, can help you pinpoint the most likely consumer of your center, thereby informing your location decision.
2 - Competition Analysis: Predictive modeling can also offer invaluable insights into your competition. It can examine data on existing childcare centers, such as their location, size, and services, to estimate the level of competition in your area. This information can further inform your decision-making process.
3 - Demand Estimation: By evaluating the number of children in the area and the availability of childcare services, predictive modeling can help estimate potential demand for your center. This crucial information can help ascertain the best location for your new childcare center.
4 - Pricing Determination: Predictive modeling can help establish appropriate pricing for your childcare center. This process involves analyzing local economic data, such as income levels and cost of living, to determine the most suitable pricing. By doing so, it provides valuable information to aid in your decision regarding the location.
5 - Growth Forecasting: Finally, predictive modeling can help project the growth of your new childcare center. By examining local economic and population data, it can forecast your center's potential growth, helping you make a more informed location choice.
The Stop Light Theory: A Unique Approach to Decision Making
Predictive modeling should be utilized with care, as a "one-size-fits-all" model may not offer the best results.
Each model gives insight into a center's potential success but should not be used as an absolute guide to success. Rather, different models should be used to answer various questions, thereby creating a customized road map for success.
At Child Care Biz Help, we employ a unique method known as the "Stop Light Theory" to analyze these models. This method involves posing a series of questions at each intersection of your road map to success.
Each question answered positively (green light) moves you forward, while neutral answers (yellow light) require caution. Negative answers (red light) indicate that you should not proceed, or be extremely careful and seek additional information before making decision on a specific site.
This approach enables a comprehensive and individualized analysis of a potential center's feasibility.
Know Your Target Market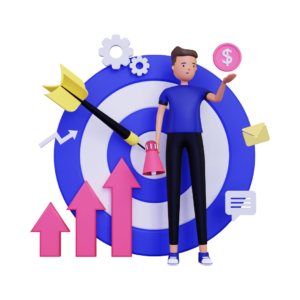 Before embarking on your search for the perfect site, it's essential to understand your potential trade area.
Who are your customers?
How far are they willing to travel?
We design models that measure target demographics, lifestyle segmentation data, retail/commercial trade area information, consumer spending information, competition, and drive-time data.
Each of these elements acts as an individual intersection on your road map to success, needing customization for the specific childcare center customer profile.
Real Estate in Your Target Market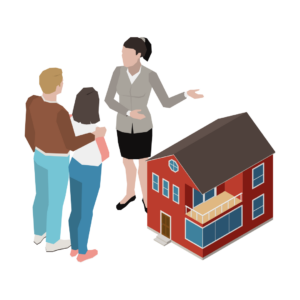 After defining the correct market for your center, the next step is to locate the ideal real estate within this defined target market. When analyzing the real estate site itself, we categorize it into two sections:
Option 1: Real Estate Characteristics
Real estate characteristics include the visibility of the center, nearby attractions, access to the center, traffic count, building type, parking, outdoor play areas, signage, and more.
Option 2: Economic Aspects
The economic aspects encompass the costs involved (like purchase price, rent, taxes, insurance, operating expenses, etc.), square footage, the number of classrooms, and other similar elements.
Harnessing Predictive Models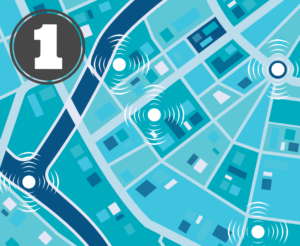 The first use of predictive models for Target Markets and specific real estate sites is to identify potential markets within the geographic area you're interested in.
Thanks to artificial intelligence, predictive models can be overlayed onto various geographic areas (cities, counties, zip codes, etc.) to highlight the strongest Target Markets thematically.
This approach allows childcare owners to focus on specific, targeted areas when searching for a new site or relocating to an existing center.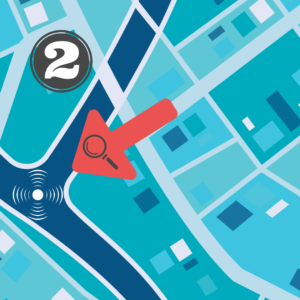 The second use of Predictive Modeling is for analyzing a specific site (Individual Site Analysis).
This approach equips a childcare owner with a detailed Site Analysis Scorecard, objectively determining whether they should invest in the childcare center or not, or as we like to put it, "green light go – red light no."
The Stop Light Theory, again, empowers the childcare center owner to review the site from both a market and real estate perspective, offering a comprehensive understanding of the site's intricacies.
It helps identify areas that need extra attention (yellow lights) and areas where the center will excel (green lights).
In Conclusion: The Imperative Role of Predictive Modeling
Predictive modeling is an essential tool when deciding on a childcare real estate site.
By analyzing data on the local population, competition, demand, pricing, and growth, predictive modeling can help determine the best location for a new childcare center.
This tool can help ensure your center's success and offer a much-needed service to working parents in your area.
So, who stands to gain from a Feasibility and Target Modeling Study? The list includes:
Existing childcare center owners looking to expand to new locations
New entrepreneurs entering the market looking to start a new childcare center
Community improvement groups looking to build additional childcare infrastructure to support the workforce
Large churches thinking about a potential additional revenue stream by adding childcare
Choose Your Path with Child Care Biz Help's Target Modeling Options

Choosing the right location for your childcare center is a crucial first step in setting your business up for success.
At Child Care Biz Help, we offer FOUR Comprehensive Feasibility and Target Modeling Study options, designed to provide the detailed analysis and personalized insights you need to make informed decisions.
Whether you're an existing childcare center looking to expand, a new entrepreneur aiming to break into the market, or a community development group focused on building up childcare infrastructure to support the workforce, our services can be tailored to meet your unique needs.
Feasibility and Target Modeling Study Options
Option 1: Site Analysis of a Single Address
Option 2: Site Analysis of Multiple Addresses in the Same Market
Option 3: Market Model
Option 4: Customer Scatter Plotting to Map Existing Schools
With these options at your disposal, it's time to leverage the power of data and predictive modeling to make informed decisions for your childcare center.
Click button below to complete form to see which option is the best fit for you.