Building a Team of Child Care Rockstars
Childcare Employees - Hiring and Retaining Rockstars
​
Building a rockstar team is a challenge in itself. The childcare staff we currently have and the employees we seek after must buy into this rockstar mentality. Changes in the market have made this task even more impossible and our pool of potential candidates is dwindling smaller and smaller.  
​What makes a childcare rockstar?
Some ways we can define a rockstar are: 
Mad skills

Flexible

Plays well with others

Influence and impact others

Love what they do
​At a recent childcare conference, we asked 65 childcare professionals to define what a rockstar employee looks like and here's what they said: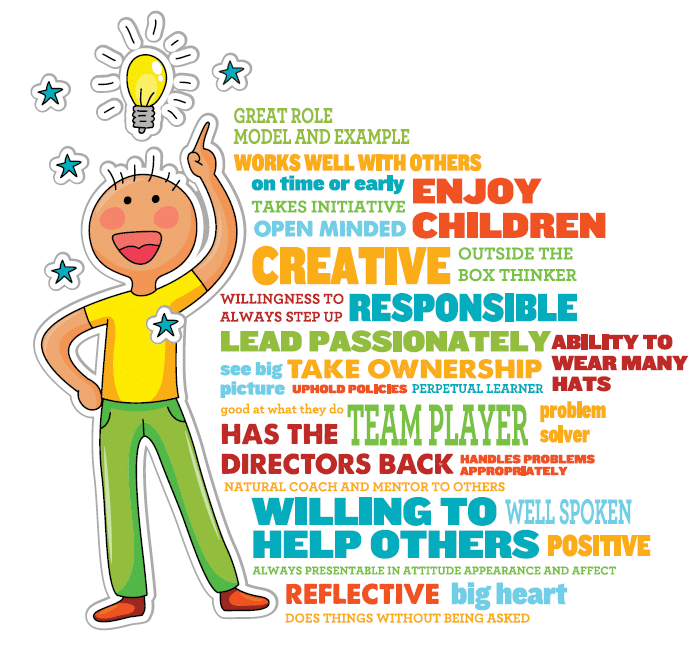 ​No matter your definition, they are hard to come by but every organization can definitely have them!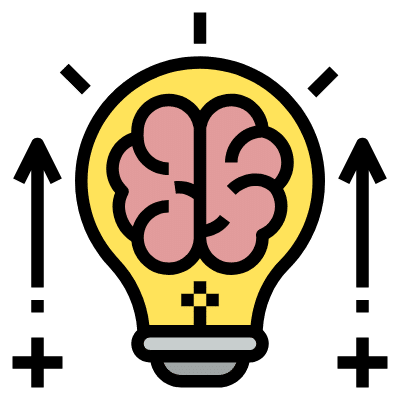 You have to know your core values and your internal culture vision. Not only do you need to know this, but you have to be able to communicate it clearly and with confidence. Employees will be attracted to the vibe and want to be loyal to the vision.
Rockstars are attracted to the bigger purpose - give them something to grab ahold of! 
Role model the culture you want & require this out of your team
​​Not only do you have to regularly communicate the culture you desire in words, but also in action. Be a role model of it, and praise when you see others living it.

​I walked around with a bag of goodies and would quiz people on our company vision. If they got it right, they got a prize!
Have visuals that communicate the culture (break room signage, office signage, gifts for staff branded with vision statements)

Brag about a team member when you witness them living out the core values

Coach performance based on the core values and your internal culture statement. 
Again, rockstar employees will want to put your quest to action. Assign them various tasks to help you live this culture. Think of ways you can empower them to recognize others for doing the same. 
​Watch out for energy suckers
​Don't let energy suckers use up all your energy! This is the group I like to call the bottom 20% - they are toxic, heel draggers.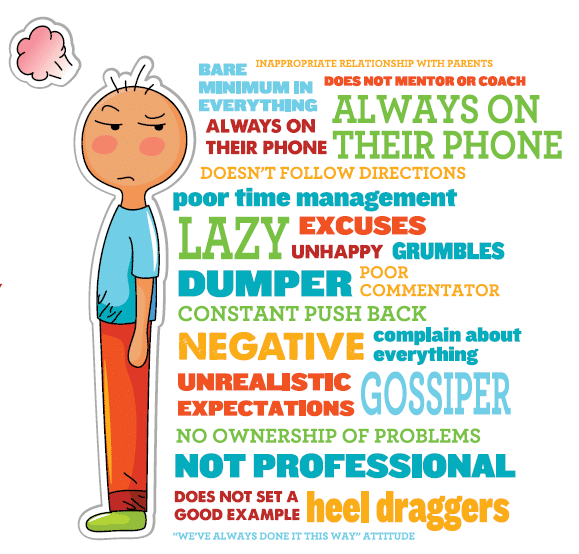 To build and attract rockstars, we must place our positive energy in the right places - the top 20%. If your top performers are happy, walking the walk and talking the talk, they will bring along the middle 60% (or the followers) and you will successfully build the culture you want!
If we aren't careful, the rockstars we attract may soon fall away when we aren't giving them what they need. Make your top 20% your rockstars and give them your time!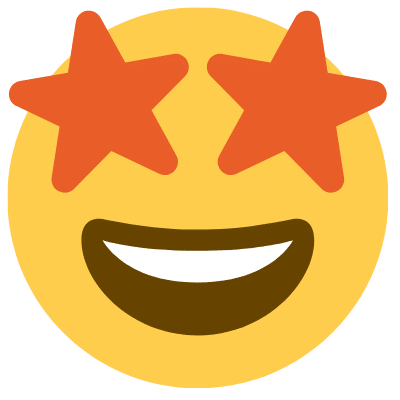 Nobody is born a rockstar, but anyone can become one. As a leader, stay determined, recognize talent, passion, and most importantly place your energy in the right places.
​Put these gems on the pursuit of being the best in your field. Take those individual rockstars, inspire them with a vision, and give them opportunity to create and innovate.
​Establish clear goals and objectives for them individually and as a team, and then set them free … that's the recipe for a high performance rockstar team.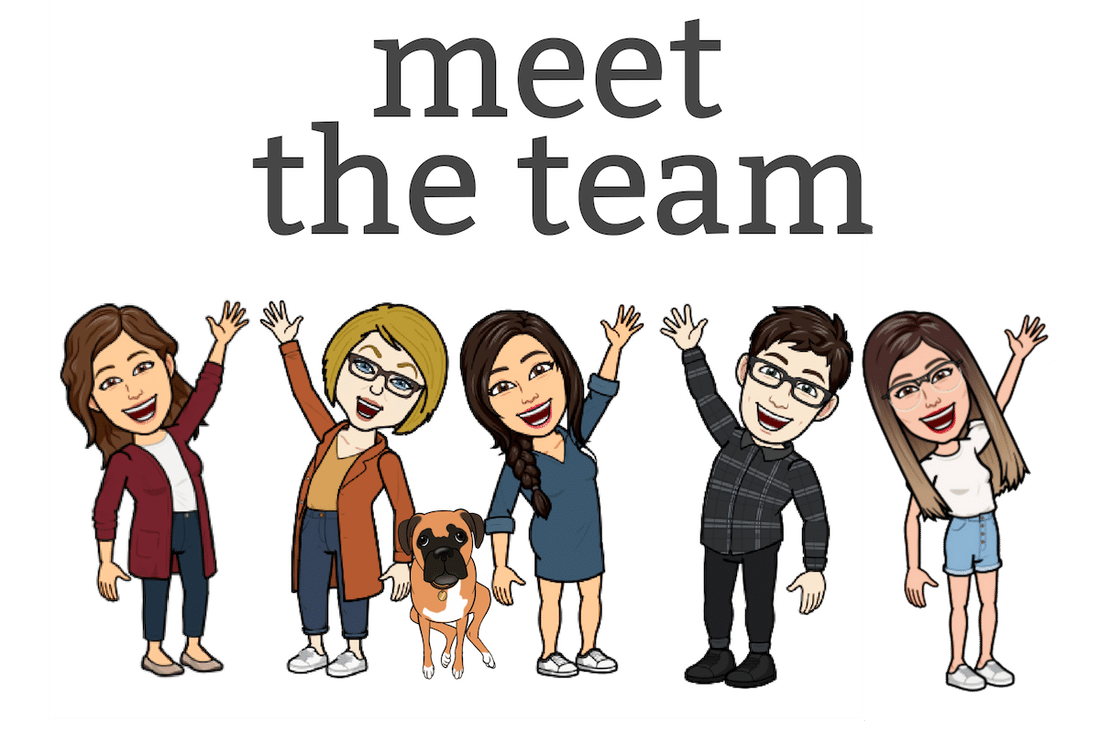 Child Care Biz Help is the childcare industry's premier consulting firm, offering customized, holistic solutions to help their partners run a more successful business. With a team comprised entirely of individuals with childcare backgrounds, they have the experience and expertise to provide solutions and insights that cannot be found anywhere else in the childcare industry. Contact us today!