Social Media Attraction Techniques
Social Media and Attraction Marketing Techniques for Childcare Centers
Write a Post...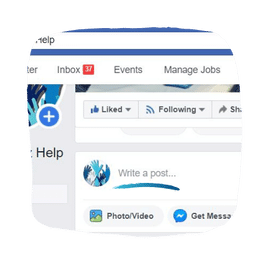 ​Does that phrase overwhelm you?
You log onto your childcare center's Facebook page (or other social media) and you are met with those three words - Write a post… And suddenly, you have no idea what to post, what to say or how to say it.
You start wondering if others will get the funny joke, the intended pun, or if they will be offended by what you wrote.
​
Using social media for your childcare center is crucial. Prospective employees and prospective families will find you on social media and check out what you have been up to.
​They want to know if their child(ren) will fit in, or if their family will feel welcome. Teachers want to know if they will feel like they belong. ​It is more than just a billboard, it is a conversation.
You never get a second chance at a first impression. Make sure you are putting your best out there with these simple tips.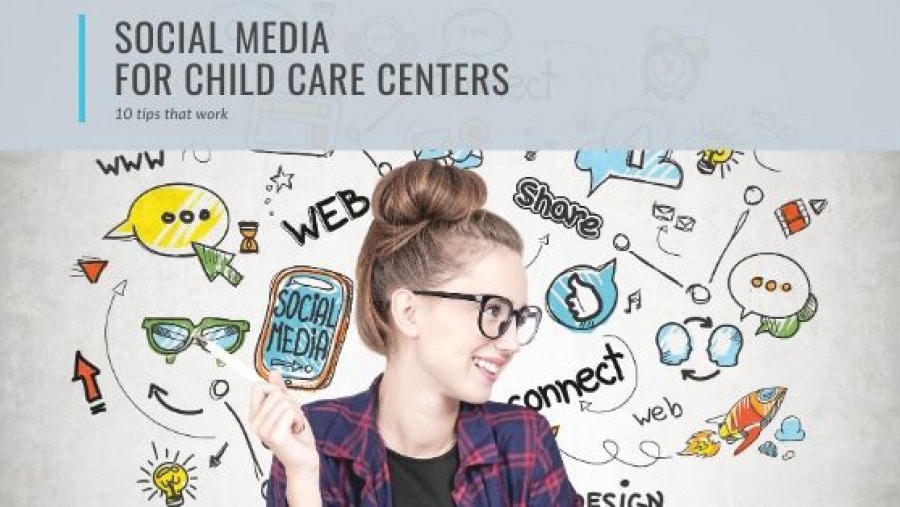 10 Tips to Improve Your Child Care Center's Posts
1. First Sentence Friction
Name your post in a compelling way- this is where you want to stand out and get people to stop their scroll

Start with a rough draft of your working title that's specific and accurate

Be clear about the value of your content

Use alliteration to add a fun flare

Keep things short and to the point

Use bold words that make an impact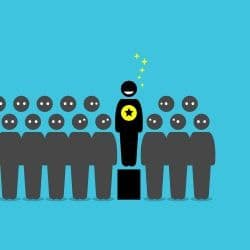 2. Tell your story
Not too long or ever detailed - keep it relatable and easy to read and about 2-5 sentences

Try to optimize your content for search and social by focusing on keywords parents and teachers are already looking for

Brainstorm with someone to generate fun and savvy ideas

Write about your audience's interests and challenges

Remember that community is key and you want to create content that makes parents and teachers feel like they're part of the group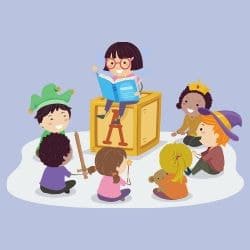 3. Call to action
Let your audience know what to do next

"Let's connect"

"Drop an emoji below"

Avoid just stating "comment below".  

Sometimes the content speaks for itself

Don't be afraid to get creative and put a spin on traditional CTA

Start your CTA with a strong command verb

Give your audience a reason why they should take action


Provoke emotion or enthusiasm with an exclamation point (just don't use more than one)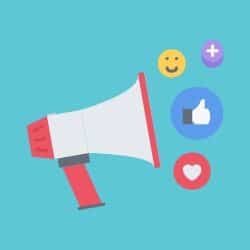 4. Simple Spacing
Use your fist captivating though as one line

One thought per 1-2 lines

Make sure there is white space between each thought

Blocks of text are hard to read (and make the reader feel like they may not have time to read it because it is too long. When you break it up into shorter lines, it makes it easier to read)

Use emojis to emphasize a point but don't overuse to the point it makes your text hard to read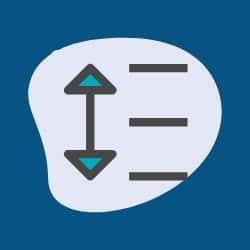 5. Powerful Picture (never post without a visual)
It should be congruent with the topic

Think about the type of visual content your audience would like to see

Use visuals that have a certain color palette to evoke the same emotion or enthusiasm as your content

Consider your social media platform before you post

Be mindful about choosing the right size image for the social media platform

Follow the current trends in infographics and GIFs

Use multiple types of visuals including stock photos, illustrations, and charts when you need to

Hire a graphic designer when necessary if you can't do visual graphics yourself

Use visuals that are expressive and add to the content you're sharing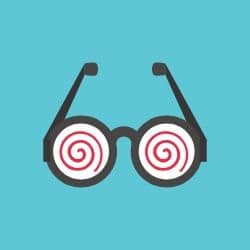 6. Create curiosity so people want more
Use key buzzwords to spark interest

Use emotional triggers like awe, joy, and humor

Respect your audience and their intelligence

Be specific in your title, but not so specific that parents and teachers don't feel the need to read your post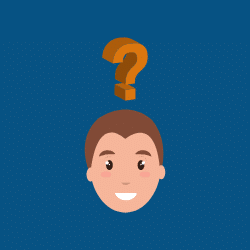 7. Serve your audience
You want people to open up a conversation with you

Connect with people and have real, authentic conversations

Define your goal, whether it's providing information to parents and teachers or finding and nurturing leads

Do your research to figure out your audience's needs, desires, and struggles and how you can use social media as a solution to their problems

Stay topical with trending events and information

Split your interactions into proactive and reactive engagement. Reactive engagement is when you answer direct messages, comments, and @mentions. Proactive engagement is when you make the first move and reach out to your audience.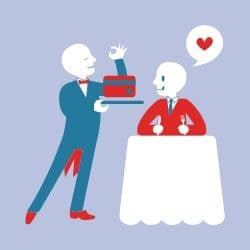 8. Before your post, ask yourself
Does this align with who we are (mission statement and values)

Is this opening up a conversation 

Will this create community (are apart of something) 

Will this create connection (inclusive and engagement)

Are we representing our business well

Does this respect our audience

Does this align with our personal brand identity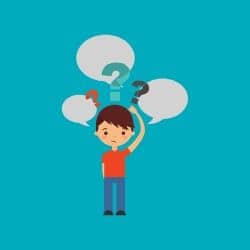 9. Capitalize words that are Important or Meaningful
There is no bold or italic in social media posts, so important words need to stand out

DON'T USE ALL CAPS! That is associated with yelling

Use capital letters in hashtags to make them easier to read

Emphasize keywords, but only if the emphasis comes naturally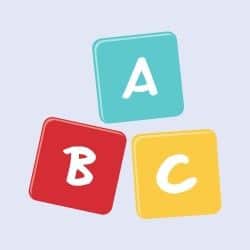 10. Tag other accounts and use #hashtags for emphasis
Like we mentioned above, we don't have the ability to use bold and italics like we would in a blog post, but if you tag they will show up in a different color

Use #hashtags sparingly as they will become hard to read and diminish the searchability for your post.

Keep hashtags short and simple

Do your research before you use a hashtag that's already being used by another business

Make your hashtag catchy so it's easy to remember

Proofread your hashtag before you use it and say it out loud

Populate your hashtag with content before you begin using it regularly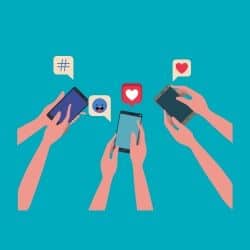 Why Is It Important to Use Social Media?
When you're unsure of your social media presence, it may feel safer not to have a social media presence at all. But social media is important for your child care center for two reasons: engagement and growth.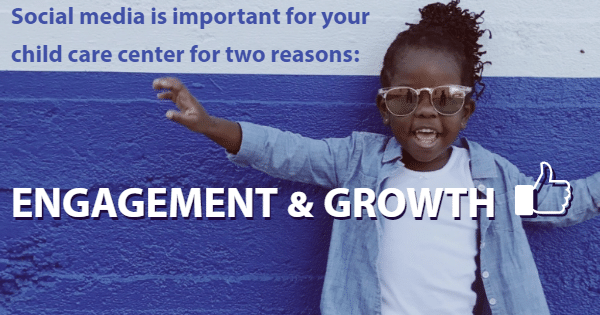 With social media, you have the opportunity to provide parents and teachers with content, images, and fun posts catered to them directly, which are easy to share.
The more engaged parents and teachers are, the more likely they are to tell friends and family about your child care center. Parents especially want to know that their kids are learning and having fun.
Parents often get child care information from other parents. That means parent-to-parent communication is crucial for growing your child care center as a business.
​And the best way to spread the word from parent to parent is through social media.
Recommended Social Media Platforms to Use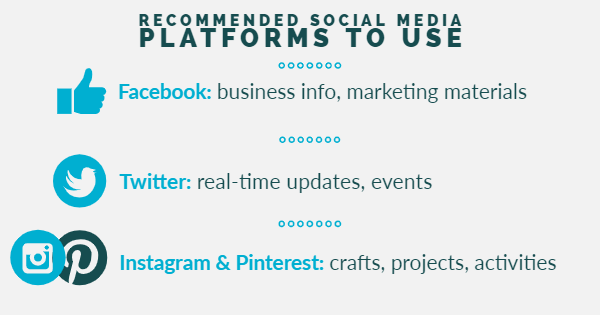 Stick to the most popular platforms for your child care center to keep things simple and to better engage with your audience. Here are some of the recommended social media platforms for child care centers to use:

Facebook: Facebook is best for providing information and showcasing your child care center. You can include all of your center's information, marketing material, and pictures to capture what your child care programs offer.
Twitter: Twitter is more casual than Facebook. It provides a way for your child care center to share real-time updates, activities, and events.
Instagram and Pinterest: Both Instagram and Pinterest allow you to engage with your audience visually through videos and pictures. You can share crafts, projects, and activities for kids that your child care center is doing to keep your community engaged.
While platforms like TikTok and SnapChat are popular right now, they're not the best platforms when it comes to engaging with parents and teachers. Remember your audience when you're considering which platforms to put your time and energy into.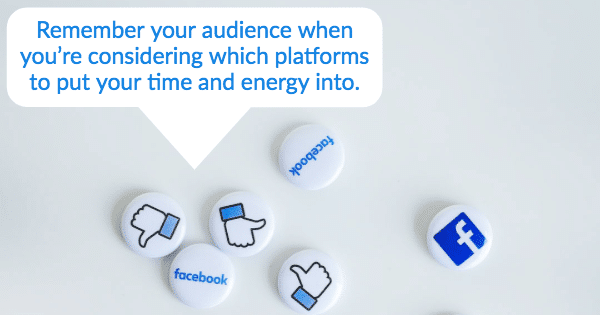 Next time you see "Write a post…" don't let it overwhelm you.
Use these tips and make a plan.
If you're looking to learn even more, check out HubSpot's Social Media Courses.
Does it still seem too overwhelming?
Take advantage of our Social Media 365 guide, where we have written 365 days worth of posts.
​Not only is there a post for each day, but there are blog topics, community outreach ideas, hiring posts and enrollment posts built-in.
Follow the button and fill out the form to get life time access to our annual Social Media Guide for $24.95.