Daycare Business Plan Creation – Includes Template Download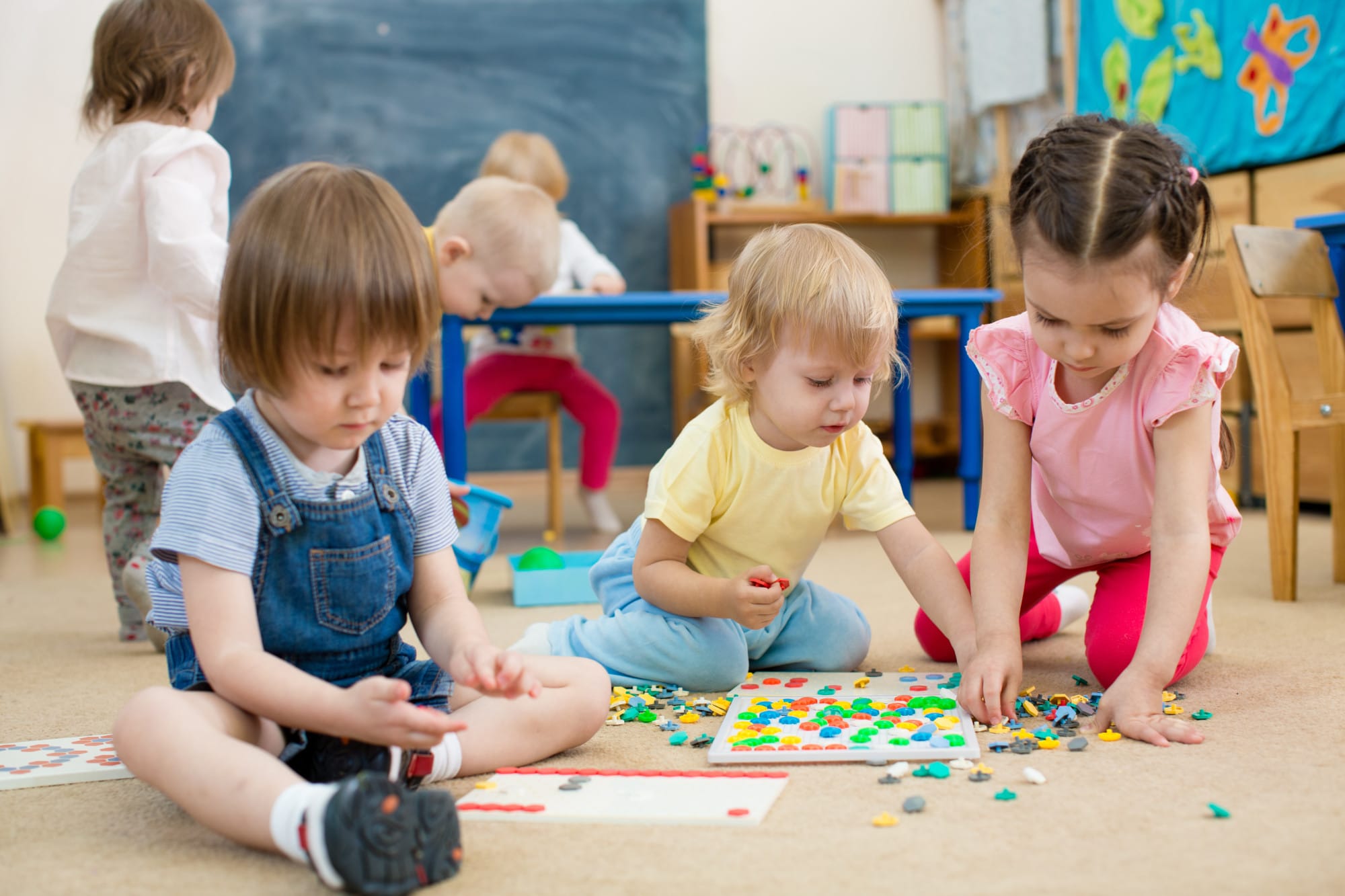 What if starting a daycare was easier than you ever imagined?
It all starts with creating a good daycare business plan. With the right plan in place, opening a daycare has never been easier!
Our comprehensive guide will walk you through creating a business plan. After that, you can download our daycare business plan template and hit the ground running!
Daycare Business Plan: Executive Summary
The actual daycare business plan may look pretty long once you have everything filled out. To make things easier for everyone from the bank to your employees though, you should begin with an executive summary.
An executive summary provides key info, including business address, phone number, and who to contact. It will also outline the business structure, the list of owners, banking info, and the anticipated start date for your daycare.
The summary should also include a snapshot of your business concept, a description of daily business, and a rundown of your employees. Finally, it should include who your client base is, what your market niche is, and what factors make your success very likely.
Our guide will take you on a deeper dive into some of these different parts of the summary, and you can always work with an outside consultant to get things "just right." But it's important that your executive summary provide all of this key info at a glance.
Opening a Daycare: Location, Location, Location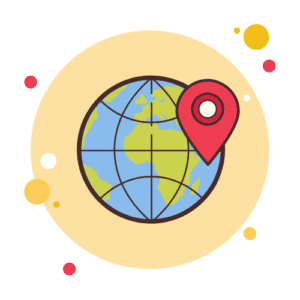 One of the biggest decisions to make is where you will open a daycare. You must decide whether to run the daycare out of your home or run a group child care center. Child Care Biz Help works mainly with existing and start-up group child care centers.
Provided that you have enough room, using your home for the daycare business helps to cut down on costs, but keep in mind home daycares limit the number of children that you can care for, which ultimately restricts the amount of revenue you can earn.
When choosing a group child care center, you have several options:
New building
Existing center
Whichever options you choose, make sure you know how much everything will cost. This is vital info for your business plan, especially when you get financing.
Employees and Responsibilities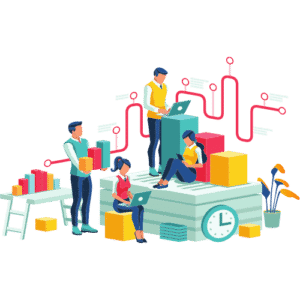 The business plan should include as much info about your employees as you have. It's true that you may not know everything about everyone you plan to hire, but any info that you already have should go in the plan.
For example, the plan should include the overall number of employees you plan to have. Furthermore, it should outline the exact responsibilities that each person has so that it's clear who the owners are, who the director and teachers are, and who the other support staff is.
Regarding your management team, the business plan should include their relevant background and experiences. And you can use this section to outline some of the ways that you might screen applicants (such as criminal background checks, letters of reference, and personal interviews).
Again, you may make personnel changes over time. But the stronger your first set of employees is, the easier it will be to get this business off the ground!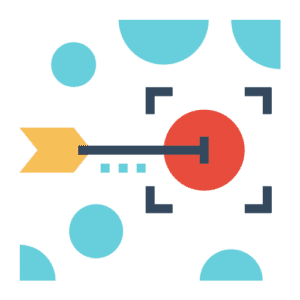 Let's face it: there are plenty of daycares out there. And all of the daycares in your area are now your competition. That's why your business plan should include info about your specific market niche.
Will you specialize in attending to the needs of a particular set of children? Or will your teachers embrace a specific teaching style such as the Montessori Method?
There is plenty of room to get creative here. After all, chances are you want to open a daycare because you can do it better than other people. This is simply the section to explain why your business will be the best!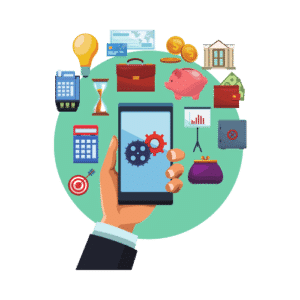 Finances play multiple roles in your daycare business plan. But the first area occurs right after your executive summary. This is where you lay out all of the relevant financial details in one place.
The info should include how much your daycare equipment will cost, how much your furnishings will cost, and how much transportation will cost. You will also need to provide info about how much operating capital you currently have and how much your intended renovations are going to cost.
Make sure this section is accurate so that you can get all of the money that your business will need!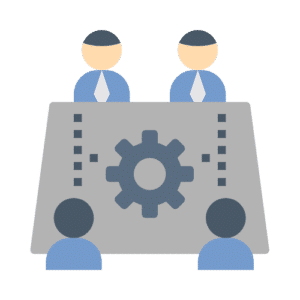 The business plan should include an operational plan section. This is where you go on to outline specific individuals as well as their titles, responsibilities, qualifications, and payscale. Keep in mind the center director position is one of the most important positions to hire for. Find out more on how to hire and onboard an exceptional child care director here.
This is also a good section to outline the value of your project. Here, you provide an itemized list of different things (like the plumbing, drywall, and electrical) and how much they cost. Do the same thing with any machinery, equipment and furniture. Don't forget to include any playground costs which can be very significant when you're a new start-up.
Finally, this section should include a description of your business operations. Be sure to include the "little things" (like creating daily schedules and installing equipment) as well as the "big things" (teaching children of a certain age range, following health and safety guidelines, etc.).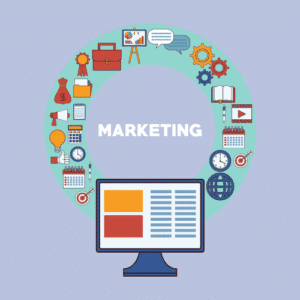 It's one thing to have a great business and it's another thing for people to know you have a great business. That's why every good business plan should include a marketing plan.
In this section, you should be specific about who your primary target audience is and what communities they live in. Provide very specific demographic data before you pivot into the marketing strategy.
That strategy should include any combination of traditional and digital marketing methods. This might range from newspaper and radio advertisements to social media and SEO campaigns.
Over time, you will discover which marketing methods are better than others. But this section should include every marketing method that you plan to try.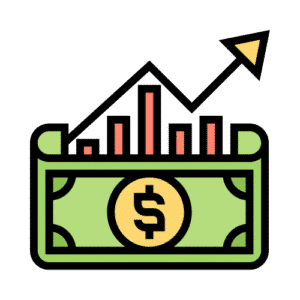 Most people plan to start a daycare because they want to give back to the community in some way. With that in mind, the purpose of any business is to generate profit. And your business plan must include info about the different revenue opportunities of your business.
The most basic form of revenue will come from the weekly or monthly enrollment fees for taking care of children. You can simply calculate the anticipated number of children (and their age ranges) with your rate in order to calculate an approximate monthly revenue.
In addition to that, you might consider adding enrichment programs and registration fees as revenue opportunities. It's all a matter of finding a balance between a quality program and a program parents can easily afford.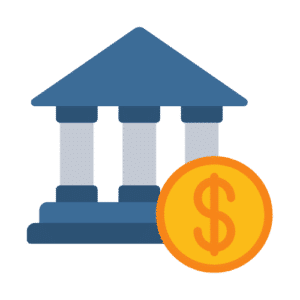 The business plan should include a section for the purpose of your loan. In this section, you will identify, down to the dollar, what your intended loan needs to cover.
This should be an itemized section so that the lender knows how much is going towards renovations, furniture, equipment. And you should use this section to reiterate what your current operating capital is.
When the smoke clears, we should have a clear idea of the project cost, your equity and contributions, and what the total financing required will be. Without this info in place, it's impossible to get your business off the ground.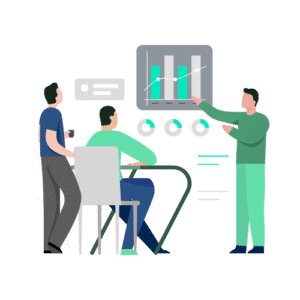 What is a lender's primary consideration when a business needs money? Simple: they want to know the business will succeed. That's why your business feasibility section is so important.
At the bare minimum, this section should include research data about which factors will make your daycare in this area successful. If you have any feasibility studies or other intensive research you can cite, this is the section for it.
Ideally, this section should also include a full-blown SWOT analysis. This shows lenders and investors that you have a keen understanding of what your business does well and what it might need to work on.
Finally, this section should include your long-term plans. Outlining how you plan to grow and adapt your business helps reassure lenders and investors that you are prepared for the future.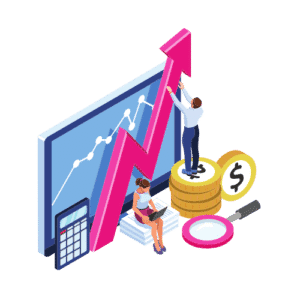 The final section is straightforward and to the point. This is where you attach the financial projections you have completed for your business.
We recommend including cash flow projections for the first twelve months and cash flow projections for the first three years. On top of that, you should include three years of projected income statements and balance sheets.
Obviously, much can change in the space of three years. But healthy financial projections for the next few years are a great way to win skeptical audiences over.
UPDATE > New Video Course on HOW TO START A DAYCARE
As of 5/17/2022, we just launched our new in-depth video course on How to Start a Daycare. There are 24 lessons, with several downloadable assets - over 2.5 hours of how to start a daycare course content that will set you up for success in the child care industry. One of the videos takes a deep dive into what is needed in a quality daycare business plan. Go check it out now!
Need More of a TurnKey Solution?
As of 4/19/21, our latest product launched - TurnKey - Child Care Biz In A Box. This solution provides the strategic plan, hundreds of brandable documents (ie - handbook, checklists, procedures, and more), and the support system needed to start a commercial group child care center - WITHOUT the franchise fees! Get started today!
What's Next? Your Daycare Business Plan Template
Now you know how to create a daycare business plan. But do you know who can make it nice and easy?
All you need to do is complete the form below to download our daycare business plan template. And for more tips about opening a daycare or if you're interested in hiring us to help, contact us today!