Daycare Name Ideas: The Ultimate Guide to Naming Your Childcare Center
Introduction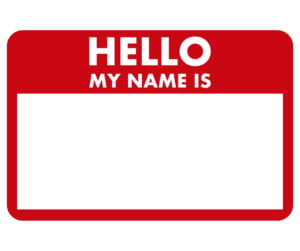 Choosing the perfect name for your childcare center is a crucial step in establishing a successful and thriving business. Your center's name is often the first impression prospective families and staff have, and it sets the stage for the experiences they can expect.
In this comprehensive guide, we'll delve into various strategies and ideas to find the perfect name that represents your center's values, philosophy, and unique offerings. We'll also explore tips for refining your choices and ensuring your name is memorable and engaging.
Part 1: 10 Inspirational Categories for Daycare Names
1. Personal Touch: Using Your Name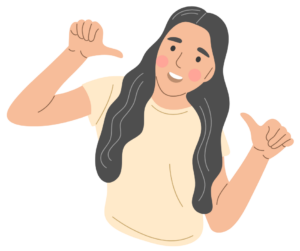 Incorporating your first or last name in your childcare center's name creates a personal connection and works well for smaller centers.
Examples: "Caroline's Kids Corner" or "Jens Family Childcare."
2. Embrace Your Surroundings: Regional Inspiration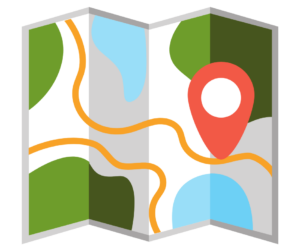 Draw inspiration from your center's location by using the name of a local landmark, mountain range, or waterway.
Examples: "Riverside Early Learning Center" or "Mountain View Preschool."
3. Show Your Philosophy: Philosophy-Based Names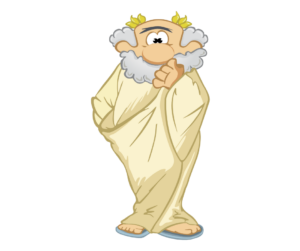 If your center follows a specific educational philosophy, such as STEAM, Montessori, or Reggio Emilia, consider integrating it into the name.
Examples: "Creative STEAM Academy" or "Montessori Explorers."
4. Hometown Pride: City-Inspired Names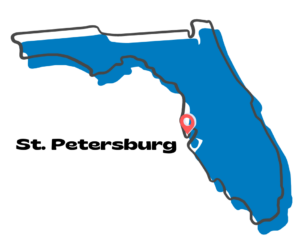 Using your city's name in your childcare center's title can create a sense of local pride, especially if you don't plan on expanding to other locations.
Examples: "St. Pete Playhouse Preschool" or "Denver Daycare and Learning."
5. Nature's Beauty: Nature-Inspired Names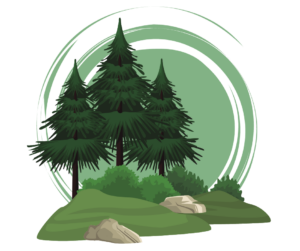 Find inspiration in nature, such as popular trees, flowers, or animals found in your area.
Examples: "Willow Tree Nursery" or "Sunflower Playschool."
6. Celebrating Diversity: Multicultural Names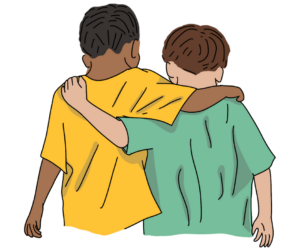 Embrace your center's diverse community and cultural influences by incorporating multicultural elements into your name.
Examples: "Little World Explorers" or "Rainbow Bridge Bilingual Preschool."
7. Focus on the Arts: Arts-Inspired Names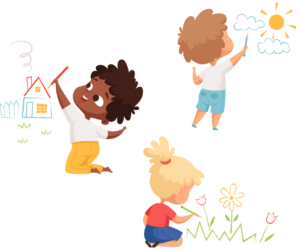 If your childcare center has a strong focus on the arts, consider a name that reflects this emphasis.
Examples: "Creative Minds Art Academy" or "Little Stars Performing Arts Preschool."
8. Play-Based Learning: Playful Names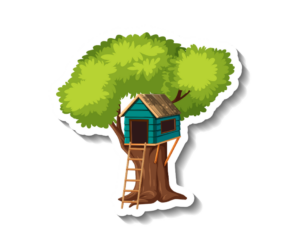 For centers with a play-based learning approach, opt for a fun and playful name.
Examples: "The Learning Treehouse" or "Little Explorers Playcare."
9. Nurturing Environment: Caring and Supportive Names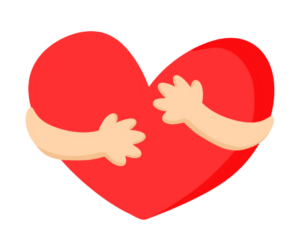 A nurturing and supportive environment is essential for young children's growth and development. Choose a name that reflects this aspect of your center.
Examples: "Tiny Hugs Childcare" or "Little Hearts Nursery."
10. Future Innovators: Technology and Innovation-Inspired Names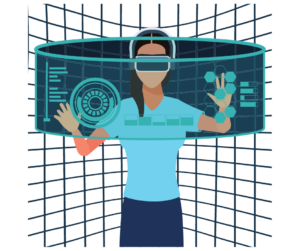 If your center focuses on technology and innovation, consider a name that highlights this unique offering.
Examples: "Tech Tots Learning Center" or "Innovative Minds Academy."
Part 2: Suffix Options for Your Childcare Center Name
Adding a suitable suffix to your childcare center's name can provide more information about the services you offer.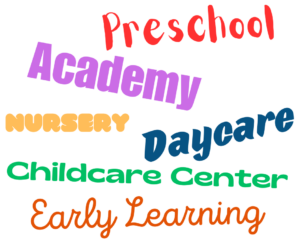 Here are some popular choices and their implications:
Child Care or Childcare: Suitable for centers in standalone buildings or otherwise
Daycare: Often used for centers located in retail spaces, churches, or schools
(Early) Learning Center: Implies a strong emphasis on education and learning
Child Development Center: Similar to Learning Center, focusing on child development
Academy: Suggests a high-end center, possibly offering private kindergarten
Preschool: Often used for centers focused on children aged 2.5-5 years old
Nursery: Commonly used for centers located inside churches or small neighborhood centers
Playschool: Ideal for centers offering drop-in care or limited hours and capacity
Part 3: Tips for Refining Your Daycare Name Choices
Brainstorm Extensively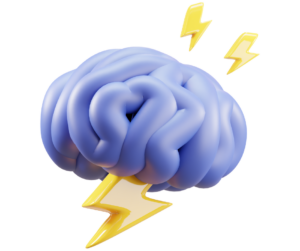 Create a comprehensive list of potential names, considering various categories, suffixes, and combinations.
Don't limit yourself during this stage; let your creativity flow.
Say It Out Loud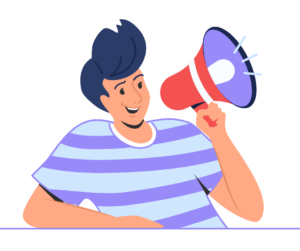 Practice saying the names out loud to see how they sound. A catchy and memorable name should be easy to pronounce and understand.
Check For Domain Name Availability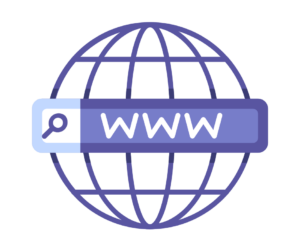 Ensure the website domain for your chosen name is available. A strong online presence is essential for your childcare center's success.
Seek Feedback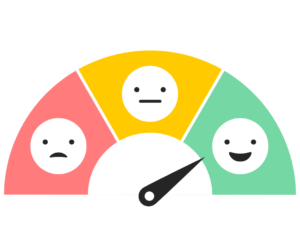 Reflect on the demographics of your target area and seek feedback from friends, family, or even a focus group of potential clients.
Research Competition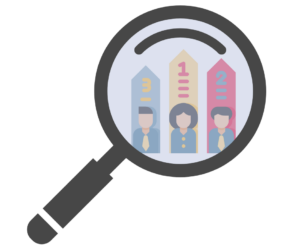 Make sure there isn't another nearby center or business with a similar name. The name should be distinct enough to avoid confusion.
Trademark Considerations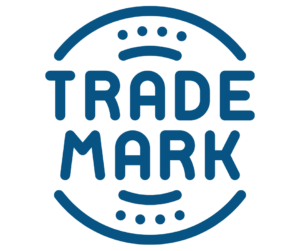 Check if your desired name is already trademarked, as this can cause legal issues down the line.
Part 4: Creating a Memorable Brand
Once you've selected a name that embodies your childcare center's mission and values, you can start developing your brand with a logo and marketing materials. Your logo should visually represent your center's name and reflect its core values. Choose colors, fonts, and imagery that align with your brand identity.
A strong brand consists of more than just a logo. It encompasses every aspect of your childcare center's visual and communicative elements, from the signage outside your facility to the tone of voice in your promotional materials.
Create a Cohesive Brand Identity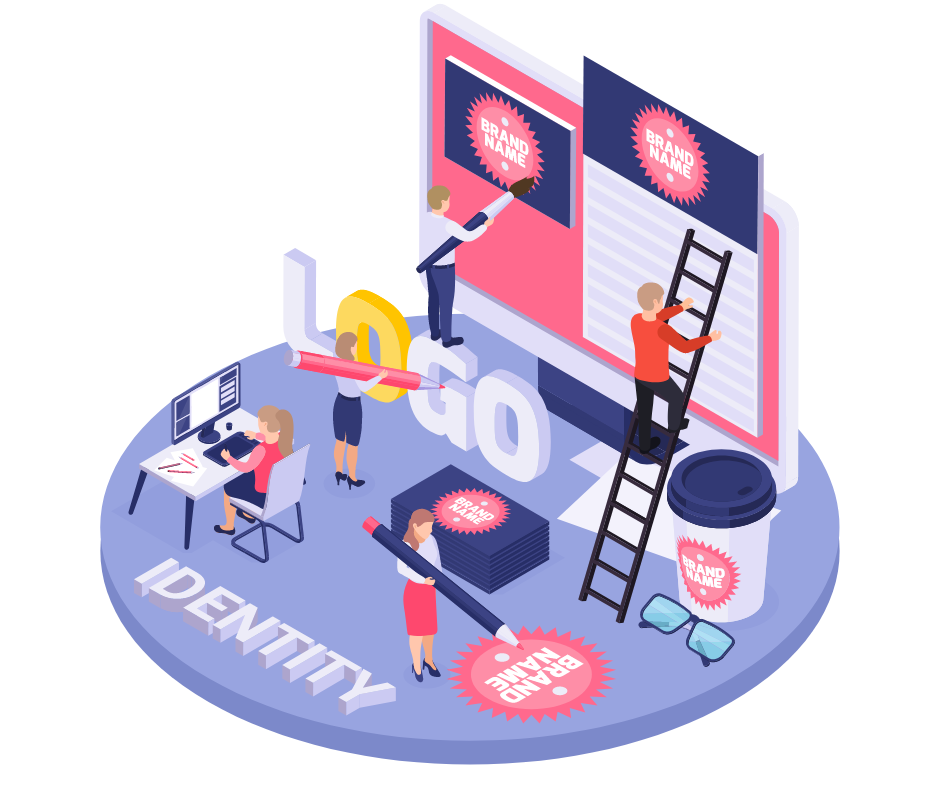 Logo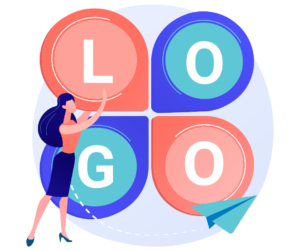 The centerpiece of your brand, your logo should be a visual representation of your center's name, values, and personality. It should be easily recognizable and adaptable across various platforms and sizes.
Color Palette
Colors have a significant impact on people's emotions and perceptions. Choose a color scheme that reflects your center's personality, values, and target audience.
Colors can portray many different meanings
Red can mean action, energy, strength, passion
Purple can mean royalty, imagination, mystery
Green can help depict harmony, safety, health
Blue means
Aim for a harmonious blend of colors that are visually appealing and convey the right emotions.
Typography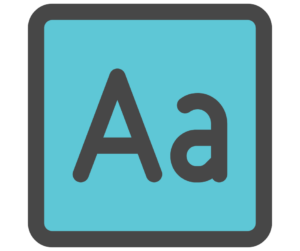 The fonts you use in your marketing materials and signage should be consistent with your brand identity. Select fonts that are easy to read, visually appealing, and complement your logo and color palette.
Imagery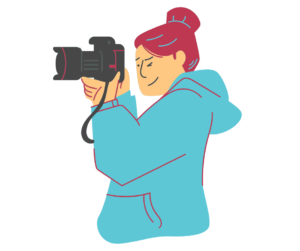 Images and illustrations play a crucial role in shaping your brand's visual identity. Use high-quality photos and graphics that are consistent with your brand's personality and values.
Tone of Voice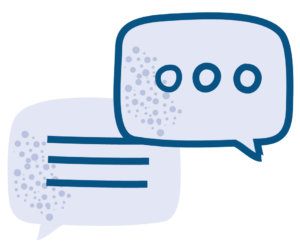 The language and tone used in your marketing materials and communications should reflect your center's personality and values. Maintain consistency in your messaging to create a unified brand experience.
Investing in Your Brand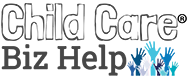 Working with a professional designer or branding agency, such as Child Care Biz Help, can help you create a cohesive and visually appealing brand identity. Our experts will guide you through the process of developing a powerful brand, ensuring that each element is consistent and complementary.
Investing in high-quality branding is essential for several reasons:
Brand Recognition: A strong, memorable brand will make your childcare center easily recognizable to potential clients, helping you stand out from the competition.
Trust Building: A well-designed, professional brand communicates credibility and reliability, fostering trust among prospective families and staff.
Emotional Connection: A cohesive brand that reflects your center's values and philosophy will help create an emotional connection with your target audience, making them more likely to choose your center for their childcare needs.
Brand Loyalty: Consistency in branding and messaging fosters brand loyalty among your clients, increasing the likelihood of long-term relationships and referrals.
Marketing Impact: A strong brand amplifies the impact of your marketing efforts, ensuring that your promotional materials and communications are consistent, engaging, and memorable.
By investing in a high-quality, cohesive brand identity, your childcare center will not only stand out from the competition but also attract more families who resonate with your center's values and philosophy. A memorable brand is a critical component of your center's long-term success and growth.
Part 5: Making Your Name Known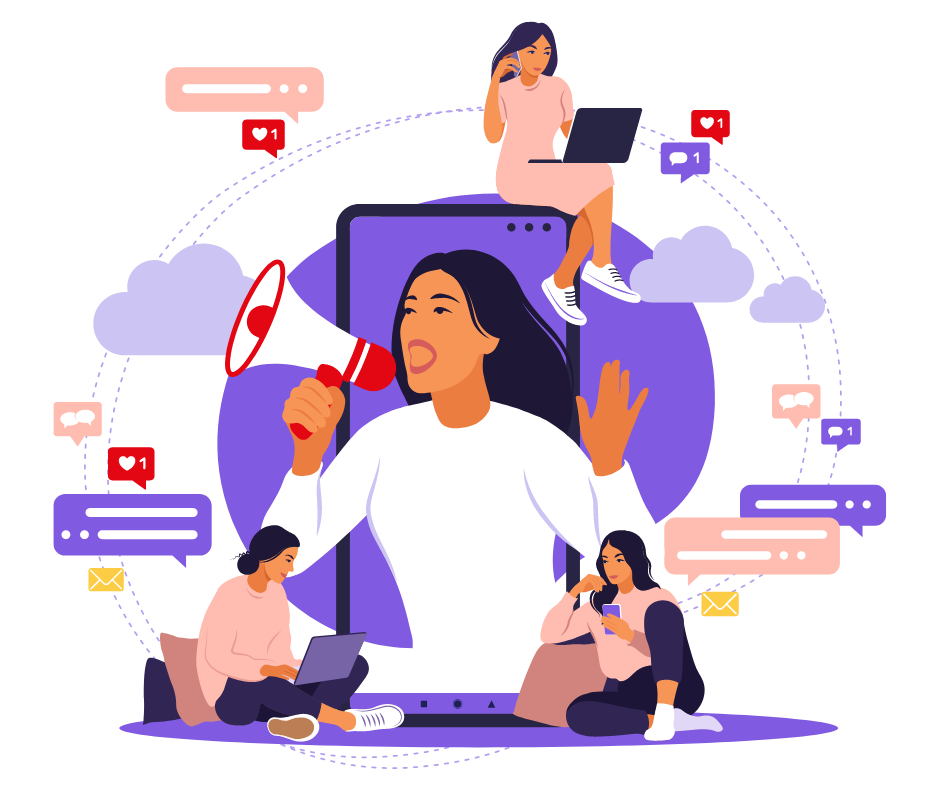 After you've chosen your daycare name and established your brand, it's time to promote your childcare center through various marketing channels:
Website: Create a user-friendly, informative, and visually appealing website that highlights your center's unique offerings, staff, and facilities.
Social Media: Utilize social media platforms, such as Facebook, Instagram, and Twitter, to share updates, photos, and engaging content that showcases your center's values and activities.
Local Advertising: Consider advertising in local newspapers, magazines, or online directories to reach families in your target area.
Networking: Attend community events, join local organizations, and form partnerships with other businesses to expand your network and increase your center's visibility.
Referral Programs: Encourage word-of-mouth advertising by offering incentives to families who refer friends and relatives to your childcare center.
Conclusion
Your childcare center's name is the foundation of your brand and sets the tone for the experiences families and staff can anticipate. Take the time to choose a name that truly represents your center's unique values, philosophy, and offerings. With a memorable and engaging name, your childcare center will be well-positioned for success.
If you need assistance in creating a strong, memorable brand for your childcare center, don't hesitate to contact Child Care Biz Help. Our team of experts will guide you through the naming process and help you develop a powerful brand identity that resonates with your target audience. Reach out to us today and take the first step toward creating a thriving childcare center!
Custom Logo Design Help
Invest in your childcare center's success with a professionally designed, custom logo that sets you apart from the rest. Trust Child Care Biz Help to deliver a visually appealing and captivating logo that resonates with prospective families.
Get in touch with us today by clicking the order button below, and take the first step toward building a strong and memorable brand for your childcare center!
Book 1-on-1 Consulting Call with Caroline Jens
Need more than just daycare names and logos? We can help either existing childcare center brands or brand new from scratch start-ups.
Book a call with childcare consultant Caroline Jens today, to see how we can help you!
As always, please let us know your questions & thoughts in the comments box below, and subscribe to our blog!