It is no surprise that we love Toy Box. Not only are centers all over the United States using it, and we also use it!
Toy Box has changed the way we connect with both prospects and current clients.
The best part, because we have extensive backgrounds in child care, we know your customer and we customize Toy Box to speak specifically to them.
Today we would love to share with you, our Top 5 Toy Box favorite features (hint: it is all of them). We know these top 5 will impact your child care center too!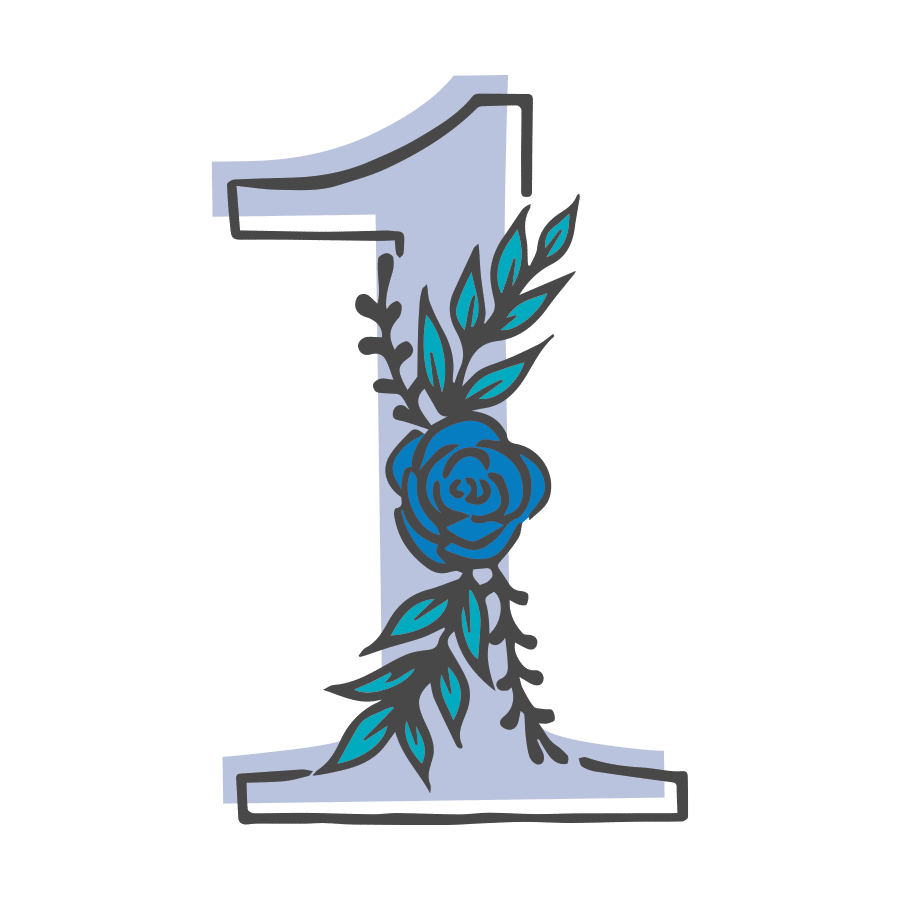 Life of the lead can make an impact because it tracks everything a contact has done on your website, social and emails. This is important because not only does it allow you to keep a pulse on your business, it also allows you to keep track of and stay up to date on an questions or concerns parents may have and give informed input because you can see the history.
2. Engaging, Beautiful E-Mail & Newsletter Templates
Use Toy Box to replace the email platforms you use to send emails to families and staff. We take it a step further by customizing all templates and e-mails for drip campaigns so they include your logo, pictures and colors. All the emails you are putting out into the world match and strengthen your brand.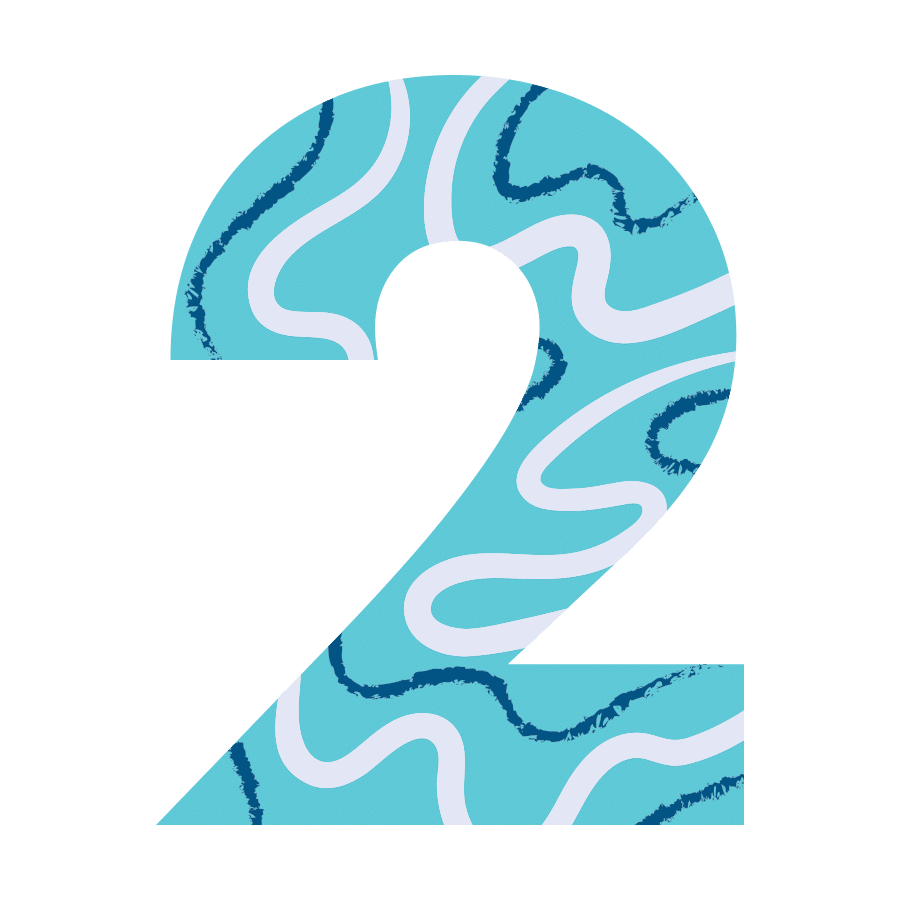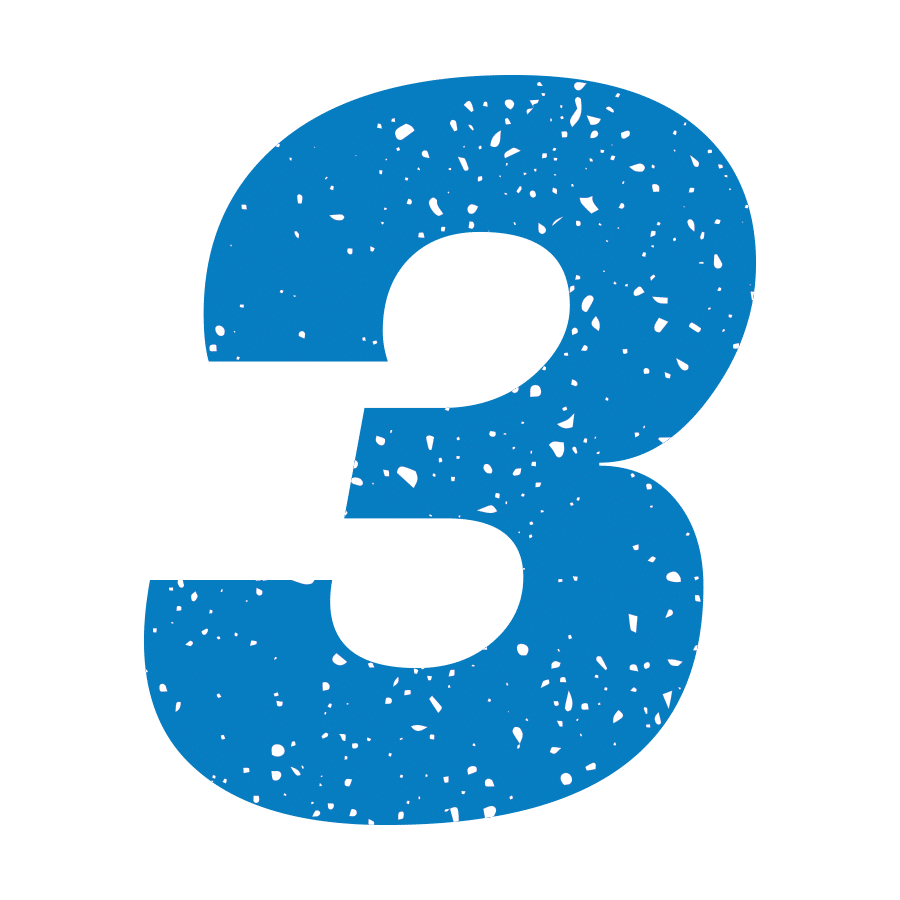 3. Retargeted Marketing Integration
Retargeted marketing allows you to serve a variety of different types of ads to people who have already visited your website. Ads will appear across millions of websites and ad exchanges including Google, Facebook, Yahoo, Instagram, Verizon and more. Coming soon is also the ability to set drip campaigns in motion based on these ads. All this with one single sign-on through Toy Box.
4. Tour Scheduling Directly From Website
By syncing your calendar to Toy Box, you can set up the ability for parents to schedule a tour directly on your website. You set the availability, length, time buffer between and more. Toy Box will send you and the parents a reminder at the time of booking and will alert you if the parent rescheduled or canceled their tour so you can follow up with them to set up a new time!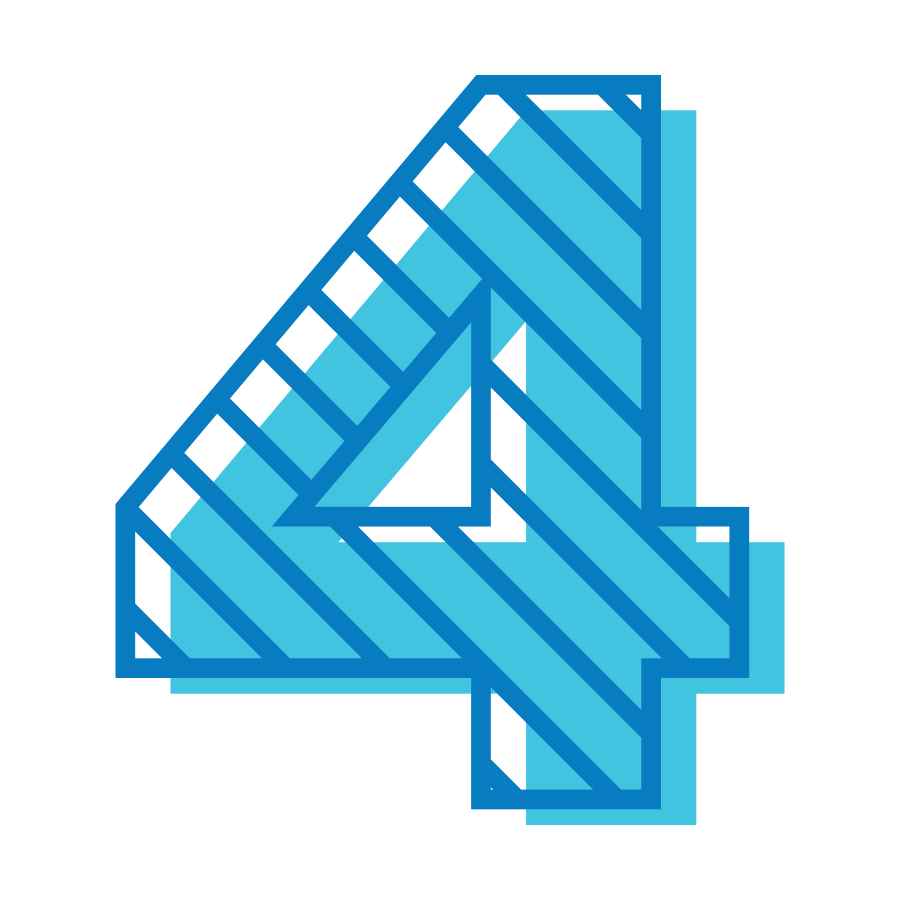 5. Streamline Your On-Boarding Process
You have a new teacher starting and have all the intention in the world to on-board them exactly how you envision it being...but then reality hits and the chaos of child care takes over. With Toy Box, we can automate your on-boarding process by setting up reminders to send to you and the new hires of things you need to talk about with a new employee each week. You can on-board them, exactly how you envisioned.
It was really difficult for us to pick a top five (no surprise there). What was really easy, was to pick 2 bonus features that we are excited to announce!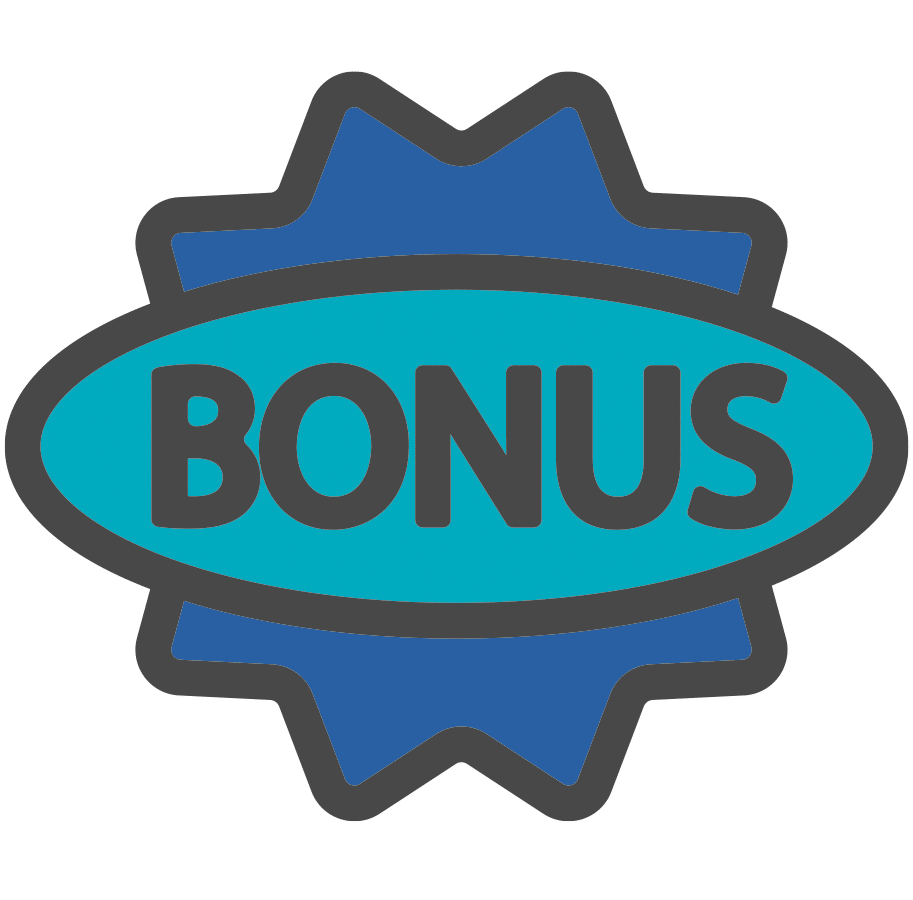 Given the current circumstances of the global public health crisis, having the ability to have video calls within Toy Box is crucial. You can use video to chat with groups of people, or just one. You can also use the video feature to do a virtual tour of your center, so although you may not be allowing tours now, doesn't mean you can't enroll children for the future.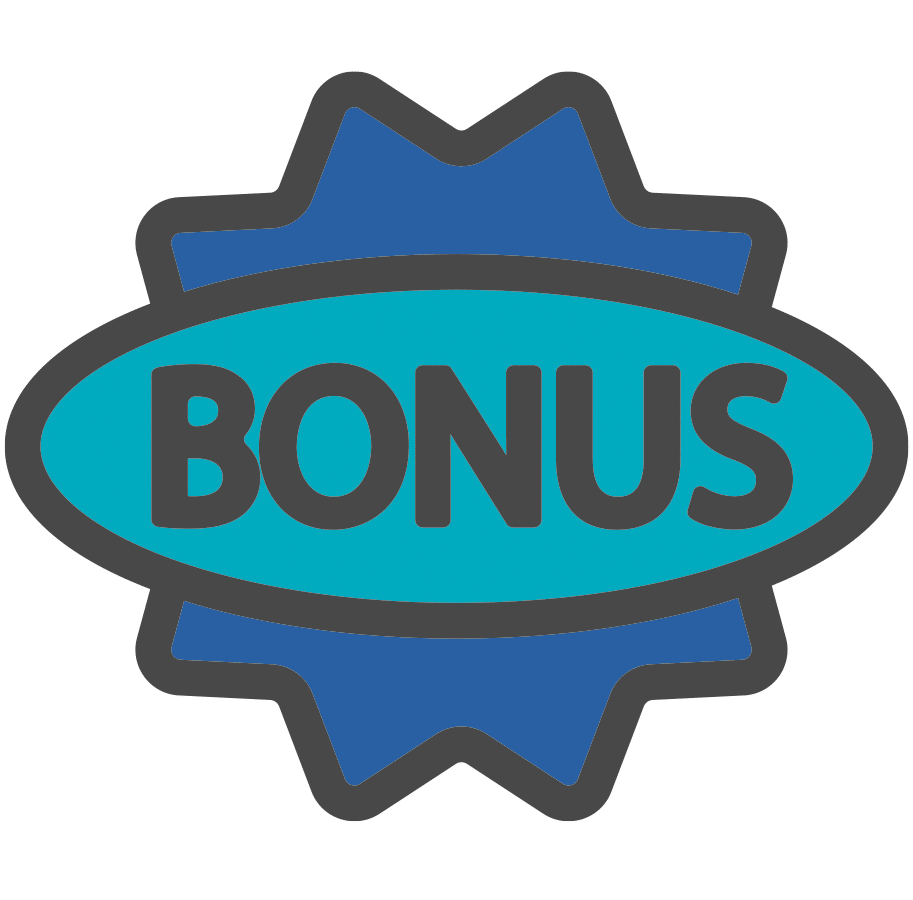 Have you ever been to a website and a chat automatically opens up letting you know you can ask questions? Those are chat bots...completely automated and engages the user in conversation. You customize the questions, and answers and what pages they appear on! Collect information and update leads in Toy Box. During normal business hours-utilize the live chat feature!