What Certifications Do I Need To Open a Daycare
Are you familiar with the certifications you'll need when you open a daycare center? You can read about it here in this brief guide.
Do you dream of opening a daycare center but are unsure about all the requirements? Owning and operating a daycare can be an exciting and rewarding experience.
Getting to watch young children learn, play, and grow can be a very fulfilling and lucrative career. It requires dedication, energy, patience, and careful planning.
There are certification requirements in most states for daycare owners. What certifications do I need to open a daycare? We have the answers!
Here's a look at some of the certifications you need to open a daycare center.
Video - Opening a Daycare: Certifications Needed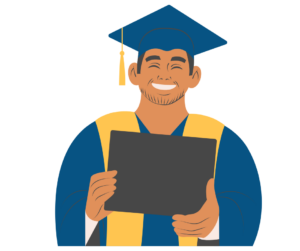 High School Diploma or GED
A college degree isn't a requirement to run a daycare center, but you will need to have a high school diploma or a GED. This is standard whether you're opening a commercial or in-home daycare center.
To work with children, most states require you to have your basic education complete. If you're interested in running a daycare but did not complete high school, you can work to obtain a GED at any age.
Having a college degree or background in business or early childhood education is always a plus. A daycare is a business like any other, so an understanding of hiring, billing, payroll, and general knowledge about how to run a business is helpful.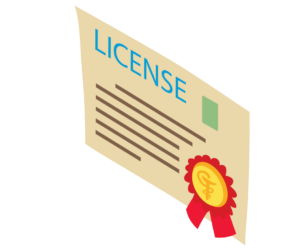 Family Child Care Home License
A family child care home license is in place to protect children. This type of licensing has provisions for the number of children per teacher, building safety, cleanliness, immunization, nutritional guidelines, training, and supervision.
Every state has licensing regulations. You can see the requirements for your state on the National Database of Child Care Licensing Regulations. You can look up your state to view the requirements for opening a daycare in your area.
Commercial "Group" Child Care License
A commercial group child care license is a requirement if you plan to care for a large group of children outside of your home. To protect children, there are laws that regulate the number of children and what ages you can have within one center or under the care of one adult. The rules vary from state to state.
The cost of your license will vary based on the number of children and will require renewal of the license every two years.
Background Checks
Daycare workers must undergo a screening process that involves fingerprinting to screen for a criminal background. This is especially important for any business that involves the care of children.
All owners, directors, and chief financial officers of service providers require this screening process.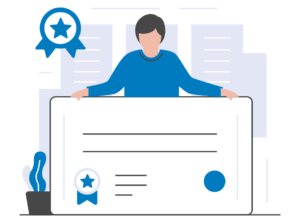 Orientation and Certifications
Most states require owners and staff members to participate in a variety of higher level training informing daycare employees of what is expected and required of them.
Some states require owners to take one or two new owner classes in order to get a probationary license. Additionally, your center director is often required to obtain certifications in order to run a school. This certification may vary depending on the size of school.
General Business License
Generally, a daycare facility is considered a small business and will require a small business license to operate. This is handled with an application process. To obtain a business license, you must provide basic information about the business you will operate. There is usually a fee associated with securing a business license as well.
If you have all the required information and there are no discrepancies, obtaining a business license is a fairly simple process.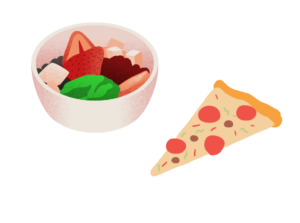 Food Handler Certification
Daycare centers often require daily food handling by the staff and teachers. Because nutritional requirements for small children are so important, some states require food handler certification.
This involves you and your employees taking a course and paying a fee to complete the certification process. This requirement varies based on the types of licenses the daycare owner holds and whether food is prepared on-site or not.
If lunch or other meals aren't prepared on-site, you may not need this certification.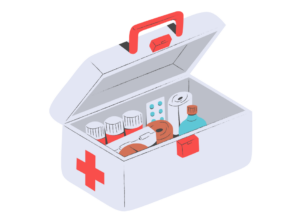 First Aid and CPR Certification
Most states require daycare personnel to hold CPR and first aid certifications. This is in place to protect the health and safety of young children.
Anyone who is caring for children in your daycare center should be prepared to deliver CPR or first aid in the event of an emergency. There are options for obtaining these certifications.
You can become certified through the American Red Cross. They will assist in making sure you and your staff are fully certified and ready for your daycare to open.
There are online training options available too. Before you choose an option, check to see what your state requires for licensing.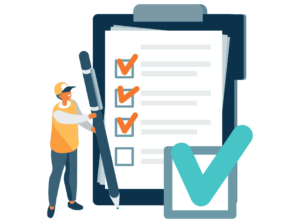 Inspections
In most cases there are a few inspections that you might undergo, these vary from state to state and in frequency depending on the license you obtain.
An inspection ensuring that state and local child care requirements are being met and maintained will in most cases occur on an annual or more frequent basis. The requirements that must be met and frequency are explained when obtaining a child care license.
It may be a requirement to undergo a fire inspection on a one time or annual basis. These are very brief and would be conducted by State or County Fire Marshall ensuring all fire codes and requirements are met.
If you decide to participate in a state or federal food program an inspection could arise observing that standards are met when providing meals to children.
Prepare for lead and water inspections too for health and safety purposes.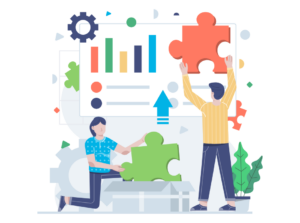 Zoning Regulations
There are local regulations about the types of childcare services you can provide in certain areas. There may be restrictions in place, so be sure to check if the type of business you're planning to open is approved in your area.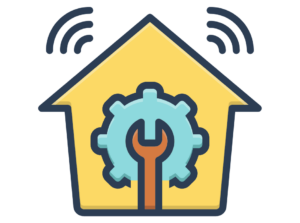 Facility Requirements
Children need plenty of room to move about and explore without safety hazards. The requirements for facility size vary from state to state, but the space must be a specific number of square feet per child.
Other requirements include:
Adequate lighting
Plumbing
Ventilation
Fenced play area
Air conditioning and heating
Food preparation areas
Adequate bathroom facilities for children and staff
You may have to test for lead within the facility. However, everything depends on your state's specific requirements for daycare facilities.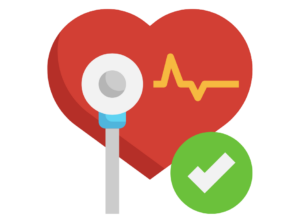 Health Checks
Working with children requires some degree of strength and stamina. Daycare staff should receive annual physicals to ensure they're capable of carrying out their job duties. You want to make sure you have immunization records on hand for both the children and staff. This is a good idea whether it is a requirement in your state or not.
Another test that may be required is a tuberculosis check. You and all of your employees must pass this test before you can open a childcare center.
What Certifications Do I Need to Open a Daycare? - Conclusion
Opening a daycare center is a dream for many people. Parents depend on daycare centers every day to keep their children happy and healthy.
What certifications do I need to open a daycare? There's a lot to check off on your opening a daycare checklist. If you have the proper training, facility, and licensing, running a daycare can be a lucrative and fulfilling career.
If you need more information to get your childcare business underway, we can help!
Partner with Child Care Biz Help today to open your dream child care center no matter how big or small.
Let us know your comments below, and subscribe to the email list to get the latest updates.