Sales Avatar of a Teacher – 6 Untold Roles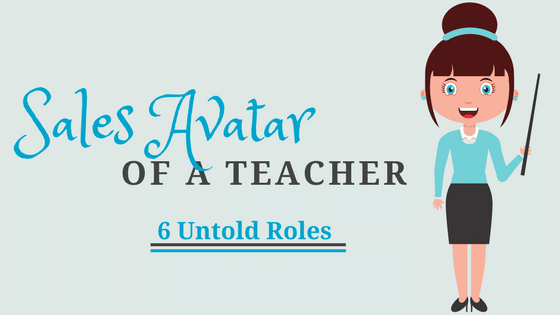 What roles do your teachers hold at your childcare center?
​Teachers have extremely difficult positions and a lot of responsibility caring for the children left in their care. What I'm suggesting may sound crazy, and you may even get backlash from it, but our teachers have many other roles you should hold them responsible for.
We need to continuously do a couple key things to ensure our businesses have a constant flow of families and teachers:
Building awareness of child care as a place to send your child and as a career choice
Speaking to prospective families and teachers
Actions that speak to current families and teachers
Actions that stick with past families and teachers
Our current employees are the key to making these things happen. Often, they are not aware that it's part of their responsibility. So to be able to build awareness, speak the right message and exert the right action, our staff must understand the employee and parent journey and the expectations you have for them to be always selling.
A Child Care Center Customer Journey
The employee and the potential family are your two customers. Marketing to these two customers must be a responsibility of your entire team. But do they understand each touch point and how they can impact each?
Employee Journey
Passive job seeker
Active job seeker
Job discovery (website, social media, reviews, referrals)
Interview process
Active employee
Employee leaves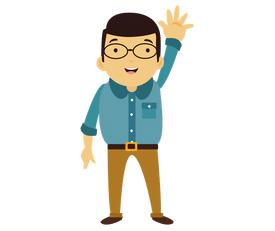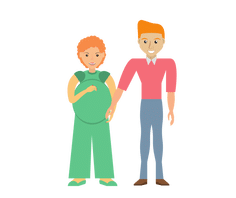 Parent Journey
Researching child care versus staying at home
Deciding upon which child care center (website, social media, reviews, referrals)
Tour
Active family
Family leaves
To help set your teachers up for success, be clear in each role, how they help with both the employee and parent journey. Be as specific as possible how they can be not only the teacher but also help with parent retention, teacher retention, their own engagement, recruitment and enrollment.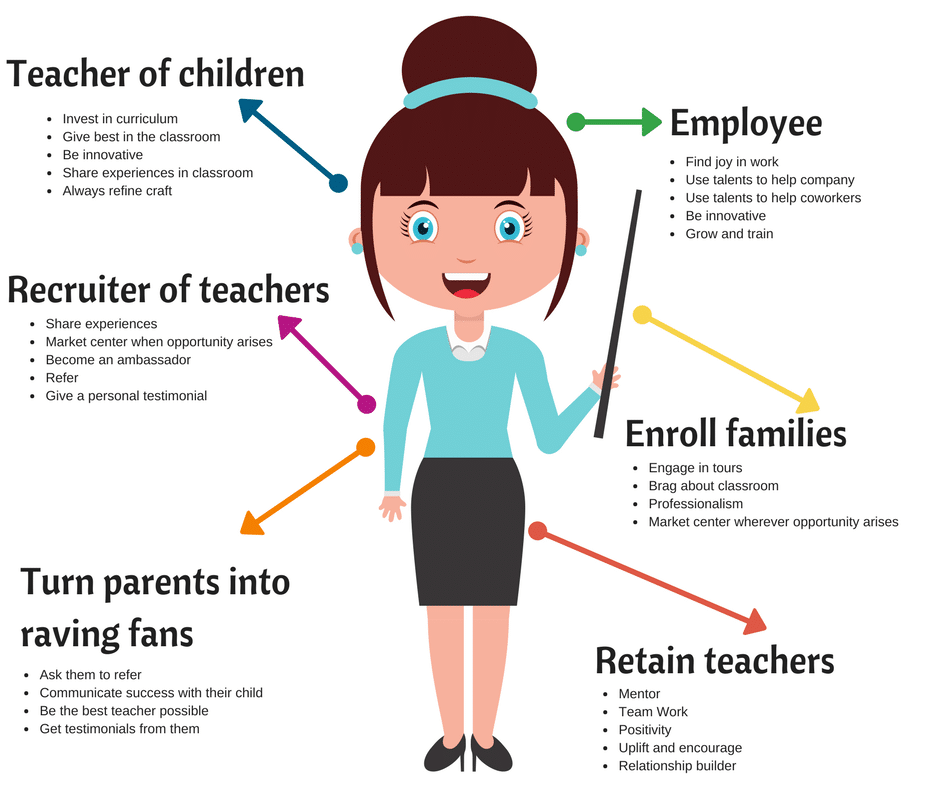 Teacher of children: by investing in curriculum to make it the best possible, being the best teacher, being innovative in the classroom, continuously refining craft, and sharing all these aspects.
Recruiter of teachers: by sharing positive work experiences, marketing the center to potential candidates when the opportunity arises, becoming an ambassador, referring jobs (sharing flyers, links and information about job openings), giving personal testimonies about their experience.
Turning families into raving fans: by asking them to refer your center, communicating the successes of their child, being the best teacher possible, encouraging families to provide testimonials about experience.
As an employee: by finding joy in their work, using your talents to help the company and your coworkers, and always be growing and training.
Enrolling families: by being engaging in tours, bragging about your classroom, being professional in communication, dress, hygiene, marketing the center whenever opportunity arises.
Retaining teachers: by providing mentorship, being open to team work, being positive, uplifting and encouraging, and being a relationship builder.
Metrics and Accountability
Finally, hold your staff accountable to each of the six untold roles. Do this by adding clear roles and expectations into the job description. Assign metrics and offer incentives for staff to be held accountable too for added enforcement, clarity and motivation.
Some metrics include:
Secret shopper tours ratings

Blog writing about classroom

eBook writing

FTE goals (give the entire center incentives for meeting FTE goals)

Number of family and teacher referrals
For additional details on the topic and to download tools you can use at your child care center see below:
Sales and Marketing Shift 
Why childcare centers be concerned with sales and marketing?
We must always market our centers so we never have empty enrollment spots.
We want to always be recruiting for new teachers – sales and marketing helps with that too.
Every staff member is responsible for sales and marketing but they just have to be clear on how and be held accountable to the expectations set.
Dive Deeper into the topic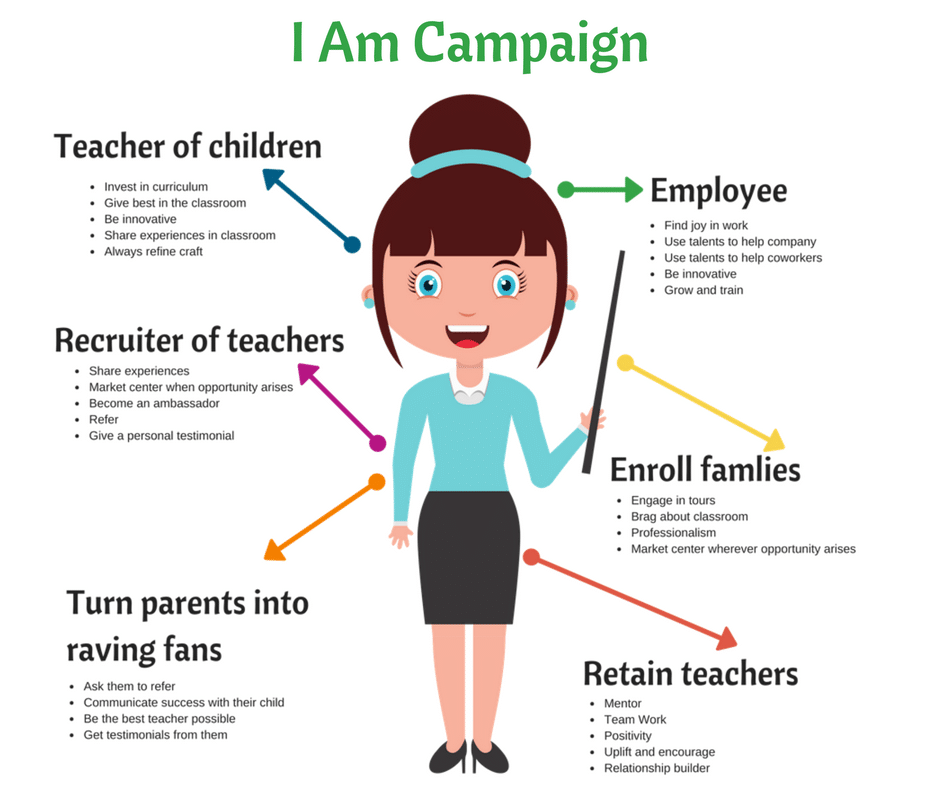 Start an "I AM" Campaign
Steps to shift your culture and provide clear expectations for all positions to sell and market your center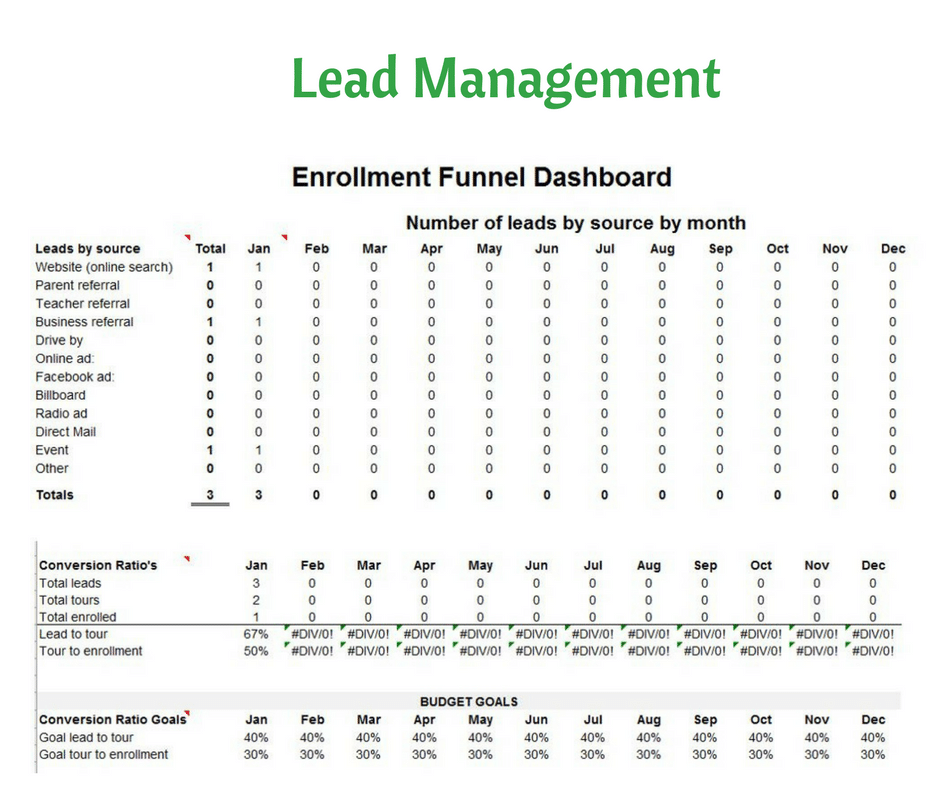 Enrollment Dashboard
Monitor where your leads come from and provide measurement to support metrics and goals.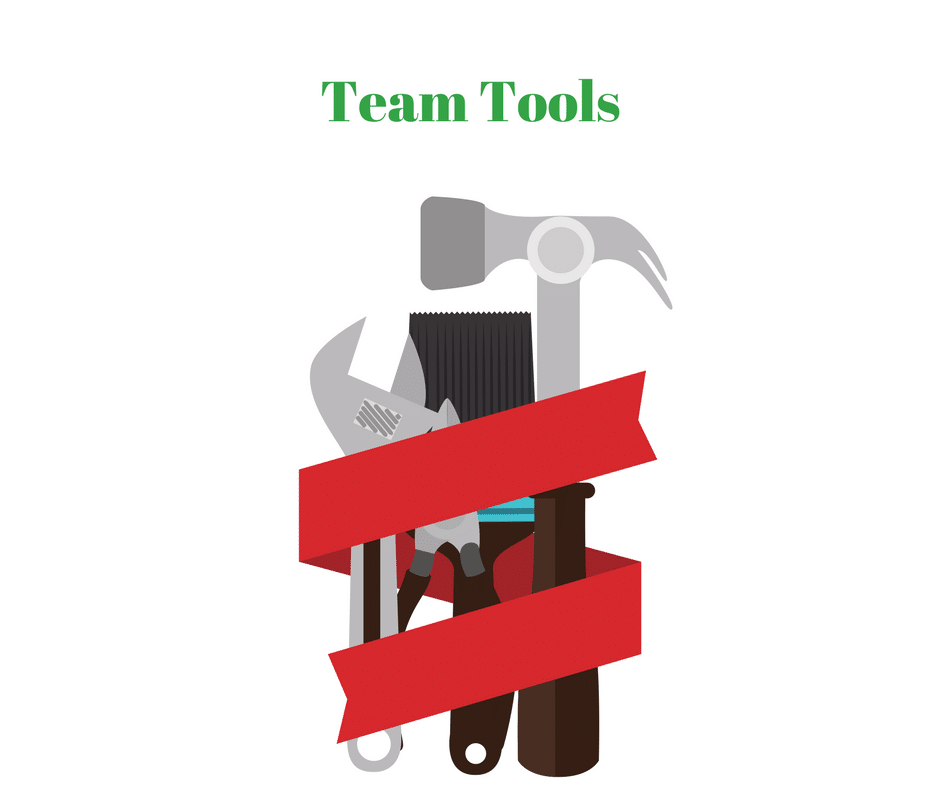 Tools for your team
Review the many tools to build a culture of sales and marketing within your child care center.