Five ways to find quality employees at your child care center
Childcare Staff: 5 Tips for Hiring the Best
Finding qualified AND quality childcare staff is difficult no matter where you are, but there are a couple key things you can do to make this process a little more effective. Read this latest blog to learn more.
Before I go and give these five amazing hiring tips, I want to preface that I know what it's like to be in the middle of a hiring crisis. At one point in my career our center was down EIGHT people, yes, eight people! It was all hands on deck trying to scramble and take care of the kids. We were doing everything in our power to hire, but at the same point, I didn't want to hire out of desperation and end of settling for employees we knew weren't going to fit.
Ok, enough about me...enjoy these five tips to finding amazing quality staff:
Five Tips To Hiring Teachers and Childcare Staff
Know and communicate your childcare story

Utilize video creatively 

Leverage community outreach

Know your target market

Create raving fans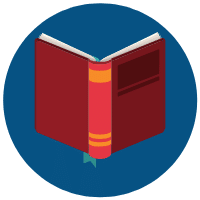 What is the childcare story your website and social media are saying about your child care center (both in content and visually)?
Do you have defined core values on your website so candidates can understand what you value and stand for? 

​

Do you have a career page that is exciting? Often we fail to give the career page on our website the attention it deserves. Take a look at yours and ask yourself: 

What does it say about your culture?

Can you visually get a sense of what kind of employees fit there? 

Is it just a cookie cutter and like everyone else's or does yours make a statement? 

What kind of blog activity is on your website? It's good to have both educational material and blogs about classroom activities and even teacher spotlights. 

What are you posting on social media? Are you highlighting things about your teachers including ways you appreciate them? I've hired three Center Directors now that specifically said the reason they applied was because of the social media activity showed the staff was appreciated and the environment was fun looking.  

Have you updated your personal and company LinkedIn page. This is a great platform to communicate your expertise in the early education industry and connect with early education professionals. More and more teachers are now showing up on LinkedIn now so don't dismiss it.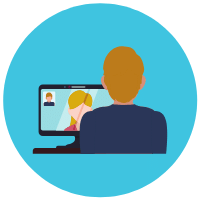 Get creative, incorporate video and use on all those platforms. It's so easy to make great videos nowadays.
Think of fun ways you can use video to appeal to the staff you are looking to hire. We just did a video for a client that is a funny video yet clearly tells about the values of the owner and their philosophy behind how they teach. They text the video link to candidates they want to interview in person since getting people to show up for interviews has been so difficult. Adding this bit of humor has made their interview show up rate increase.

Get your team involved in helping make videos to put on your career page

Utilize video on social media 

Use video for virtual workshops and attract talent that would love to use their expertise in this way to help families.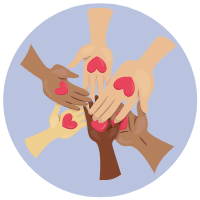 A company's social footprint is a big thing today. ​ Most individuals today want to feel like they are part of something bigger than themselves.
What are you doing with your team to outreach in the community or can you stand behind a larger cause as a group like breast cancer or autism awareness?

Ask your team to commit to a couple key outreach events a year and they will not only build collaboration and unity in your team but those experiences can be shared on social media, your website and even in a blog. ​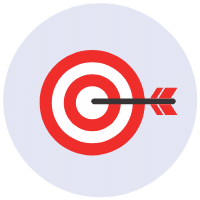 4. Know Your Target Market and Speak to Them
Don't just focus on the 20-25 year old crowd – there is a new push for the 55+ year old generation right now. Get to know where your target teachers hang out and what they use to search for jobs.
Consider surveying your current staff as to how they found you and why they applied. 

Include pictures on your website and social media that reflect the "avatar" or type of employee you're trying to attract.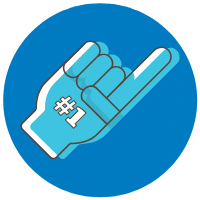 Let your employees recruit for you. Having a raving fan culture is a mindset you have developed as a leader. When an employee becomes a raving fan, it means they love their work and are loyal to the company. At this point, they realize the impact they can make on their coworkers happiness too.
The best part is, raving fans will brag about where they work and recommend other good employees to come work with them.
​
​Consider ways you are making your employees love their jobs! So how do you create a culture of raving fans?
Let them know you want them out there referring good people to the company.

 

Don't assume they will. Tell them you want them to be so proud of the place they work that they would be willing to tell other people that, hey - you need to work here. Giving a bonus for a referral is OK, but know the motivation for it is money, not because they love where they work.

Keep them engaged and excited to use their talents in many ways even outside the classroom.

 As staff feel like they are using their skills, they feel productive and wanted.

Continuously foster an environment where they can be creative, feel safe, feel like they can express themselves.

 This is done by getting rid of toxic people and allowing people to try new things and fail and learn from those failures. 

Encourage self care.

 Ask you staff often if they need anything from you to help with stress. Ask them specifically what they are doing outside of work to provide self care. Are they working out, do they have great hobbies – healthy things like that which can help them unwind, while improving your work culture.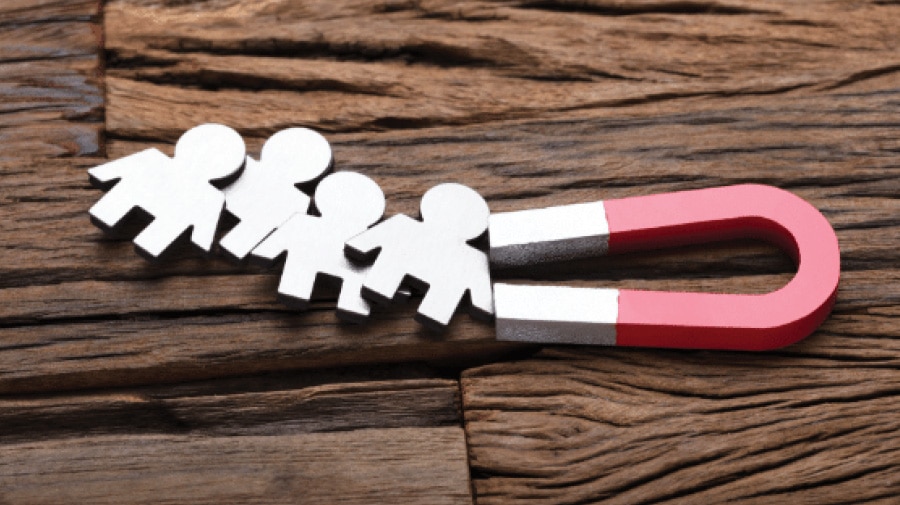 Overall, if you concentrate on these five areas, you will be cutting down the amount of time you will spend recruiting because instead, you will be attracting quality talent through these efforts.
To tackle these five tips, consider focusing on one a month until you have mastered each one. Get your team involved to help you and have fun with it.
Comment below on an idea your center has used in the past to find quality teachers and employees.
If you would like us to help you find teachers, directors and other childcare employees, contact us today.